Who Can Join The EMA?
EMA Membership is open to all but only those who work or have worked in the field of energy and carbon management will be entitled to be approved as Members or Associates.
Applicants who do not meet these criteria may be eligible to become Affiliates of the EMA.
We do require that all membership applicants adhere to our Membership Code of Conduct. This is a simple set of rules ensuring that any one applicant does not abuse their position to the detriment of other membership subscribers' benefit.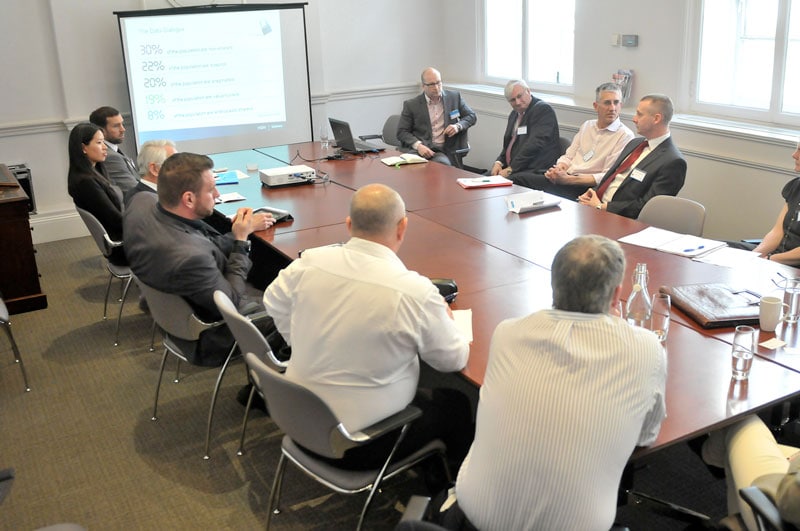 The EMA represents energy management professionals on an individual (ie: non-corporate) basis. Currently, membership is split into four-levels:
EMA Fellows are EMA Members who have made a significant contribution to the industry and typically lead energy management teams and the development of energy and/or energy consumption strategy to drive energy efficient and progressive business performance.
EMA Members are individuals who work, or have worked in energy, carbon, environment or sustainability management for not less than two years. They manage, develop and implement energy management policies and plans that support their organisational objectives.
EMA Associates are individuals who are re-skilling from different roles to become energy managers, those training to become energy managers and those typically providing professional advice on consultancy basis to energy managers across the businesses.
EMA Affiliates are individuals not eligible for Full Member or Associate membership. Affiliates have a link to the energy management sector through a variety of channels: marketing, sales, business development, finance, HR, recruitment etc. The Affiliate level is also an entry membership level awarded prior to receiving and assessing required information for higher membership levels.
All levels of the EMA Membership are
free of charge
Membership of the EMA can be achieved through the following two routes:
Individuals can be invited to join, although they may be asked, before their Membership being confirmed, to show that they have the requisite, experience or expertise to be assessed by the EMA.
Individuals can apply to join the EMA. Applicants will be asked to fill in a short membership form and provide a CV demonstrating relevant energy management expertise and knowledge.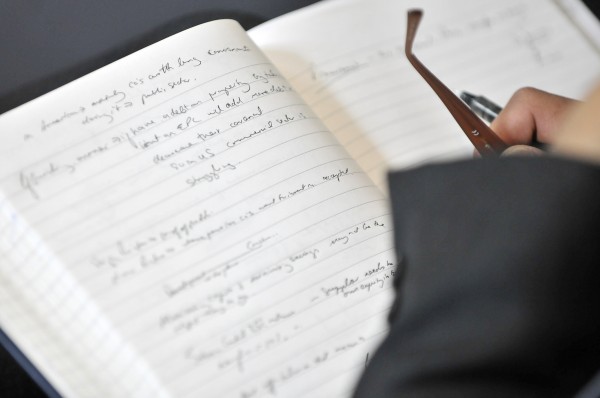 Questions about the EMA membership?