EMA Affiliate membership
EMA Affiliates are individuals not eligible for Full Member or Associate membership. Affiliates have a link to the energy management sector through a variety of channels: marketing, sales, business development, finance, HR, recruitment etc. It is a great way to learn about the energy management sector, the EMA and access some of our exclusive member benefits straightaway.
The Affiliate level is also an entry membership level awarded prior to receiving and assessing required information for higher membership levels.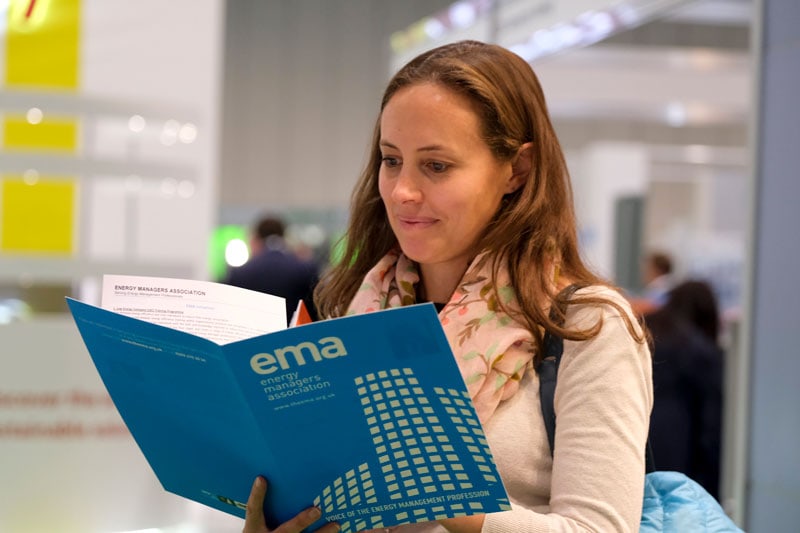 Professional development
Opportunity for your professional development through re-skilling as energy manager with the EMA Stage 2 and Stage 3 training programme
EMA Professional Development Programme – showing you core areas that competent and skilled energy management practitioners should fulfil and have knowledge of.
Develop your knowledge
Quarterly newsletters
Practical resources – Energy Managers' Guides
The EMA Magazine and workshops
CPD events
Expand your network
As part of a wider community of 5000+ professionals in the UK, Ireland and internationally, you can take part in these networking opportunities.
Learn and share ideas by attending EMA workshops and conferences
Become an EMA Affiliate today