About
The Energy Managers Association (EMA) was set up in February 2012 to act as the voice for energy managers across all industries and to enhance the recognition of the Energy Management profession. In its ninth year the EMA represents a community of over 7,000 energy management professionals - some of the most respected names in energy management who oversee approximately £10 billion worth of the UK energy spend.
As the leading professional membership Association, the EMA aims to continue improving the position of energy management experts, establishing best practice in energy management and encouraging knowledge exchange. The EMA is run for the benefit of individual energy managers, and all delivered initiatives and activities underline its energy demand focus, with energy reduction, sustainable green recovery and climate change concerns being the key drivers.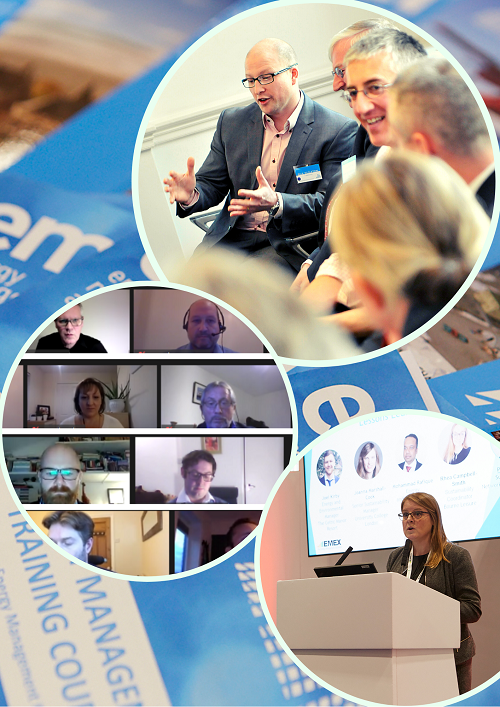 The EMA aims to:
Improve the standing of the Energy Management profession and those working within it
Establish best-practice in Energy Management
Put Energy Management at the heart of British business
EMA membership is on an individual (non-corporate) basis though it already represents Energy Managers from companies with a collective energy spend of around £10 billion.
Workshops, Events and Working Groups
EMA understands that industry - and hence Energy Managers - are dispersed across the UK and is keen to include all Energy Managers in the discussions which affect them. This is done by holding virtual weekly workshops, members' meetings, publishing surveys and organising topical virtual conferences or networking gatherings at locations around the country (when the restrictions introduced due to the Covid-19 pandemic are eased).
Policy
The EMA believes that the best way to influence policy is not to only answer questions on consultations but to help Government to ask the right questions in the first instance.
In this way, EMA presents itself as a knowledge base on issues around Energy Management. It is no secret that legislation and profession cannot be changed overnight and the EMA works with relevant government departments so that future policy works for practitioners rather than just on paper.