SECR Compliance
What is SECR?
Introduced in April of 2019 and replacing the CRC Energy Efficiency Scheme and Mandatory Greenhouse Gas Reporting for UK quoted companies, Streamlined Energy and Carbon Reporting (SECR) extends reporting requirements to over 11,900 large UK companies.
SECR requires that companies include in their annual director's report the following information for the financial year: energy consumption (electricity, gas, transport), carbon emissions (scope 1 &2), emissions intensity ratio, energy efficiency narrative, and methodology used for reporting.
The reporting period is based on reporting companies' financial year to align with existing financial and strategic reporting.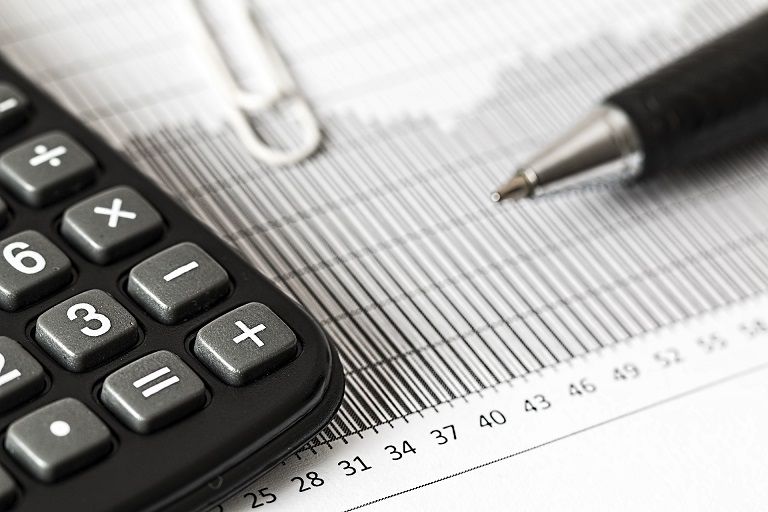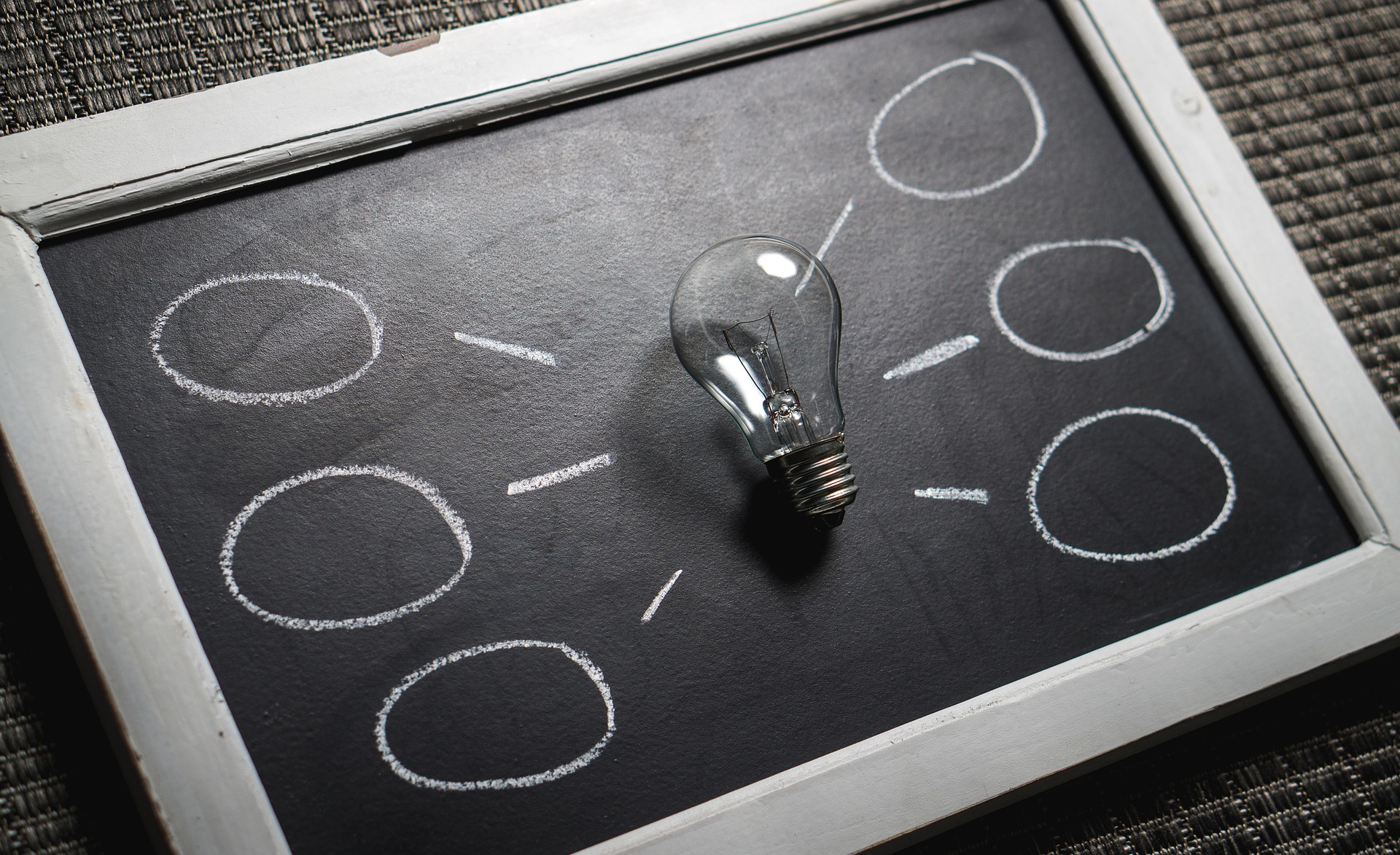 Which organisations qualify for SECR?
UK companies that fall into SECR are quoted, or large unquoted businesses and LLPs with at least two of the following conditions:
More than 250 employees
Greater than £36 million in annual revenue
Balance sheet greater than £18 million
SECR Compliance Course
The course will help you to understand:
Basic concepts contained within the SECR guidance
Scope of regulation
Data collection methods for electricity, gas, and transport
Creation and use of intensity metrics
Stated methodology used
Definition and scope of energy efficiency principal measures
Compilation or the report for auditors, Board of Directors, and Companies House