EMA Affiliation Partnership
The Energy Managers Association is uniquely placed to help you increase your company profile in the energy management community. By becoming an Affiliation Partner, your organisation will have access to a range of partnership benefits and shape the conversation to deliver a better-informed energy management industry for the UK.
Our Affiliation Partnership is an accessible way to promote your products and/or service. If you would like to find out more, please email [email protected]
£2,680+VAT/p.a.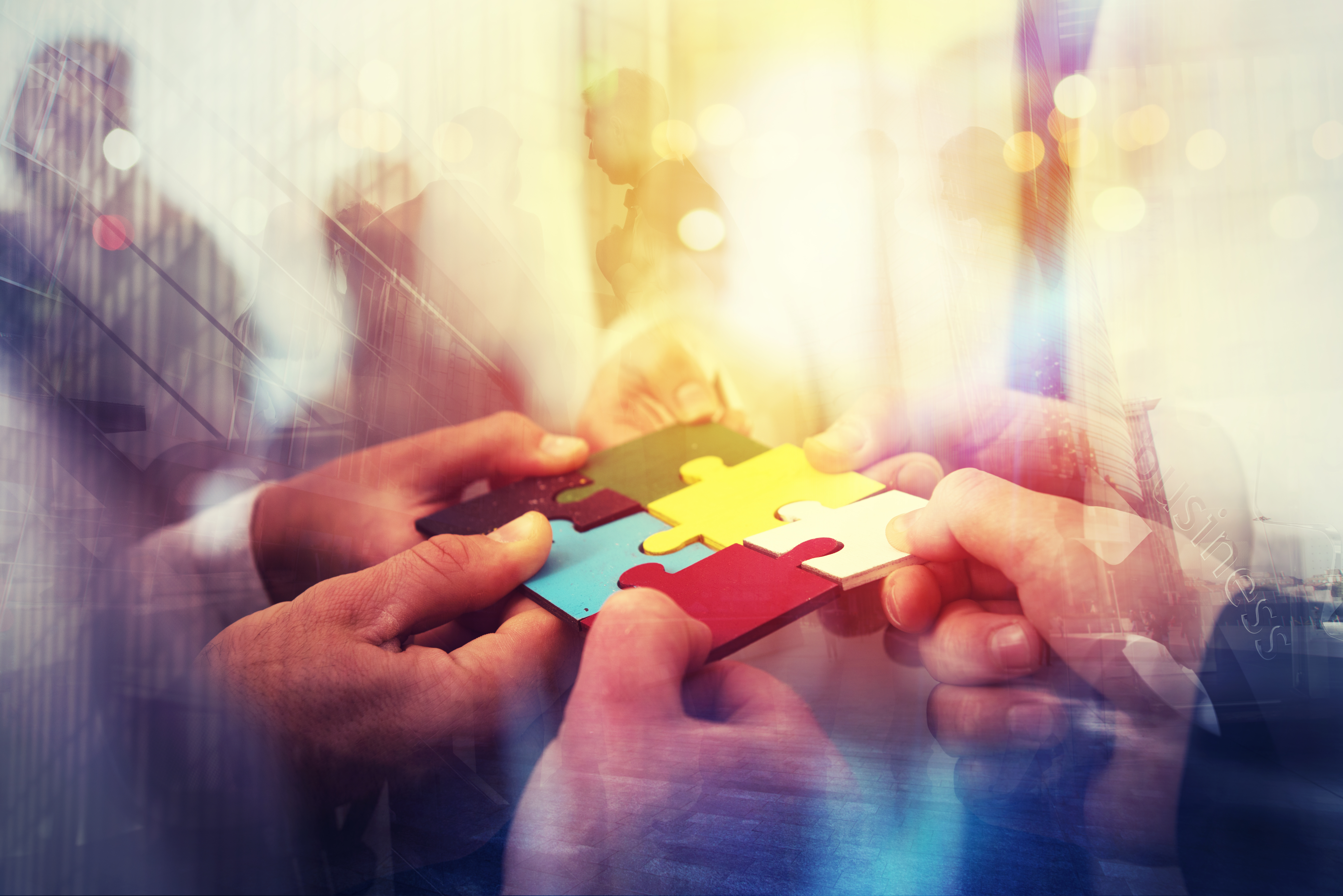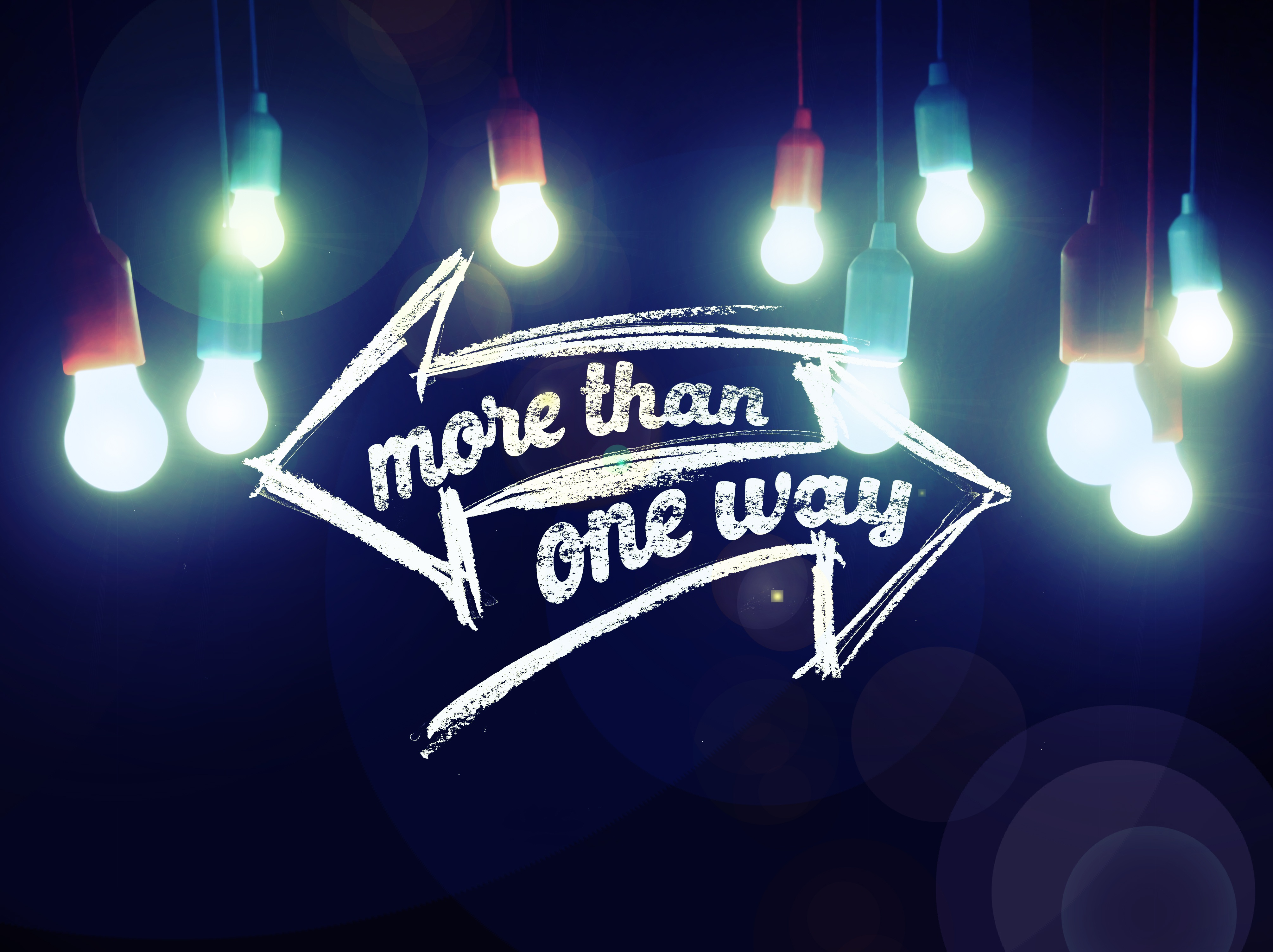 Some of the Affiliation Partnership opportunities at a glance:
Logo listed on the EMA website

e-Newsletter banner

Advertorial in The EMA Magazine

Advertisement in The EMA Magazine

Workshop presentation
Become an EMA Affiliation Partner