Become an EMA Registered ESOS Lead Assessor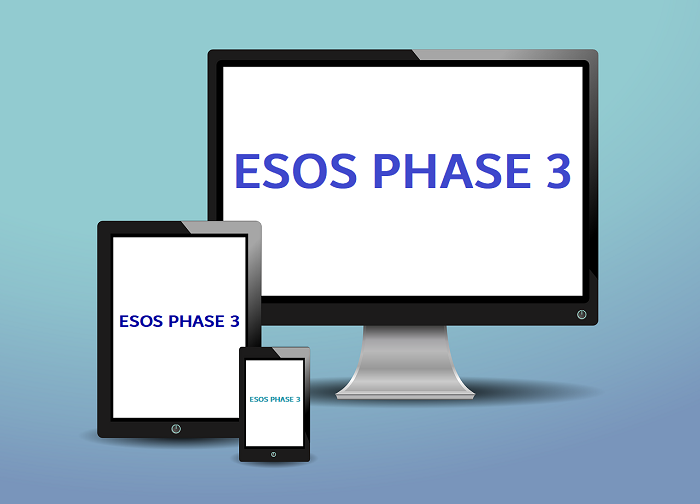 How to become an EMA Registered ESOS Lead Assessor?
The four-step process through which a candidate is placed on the register is outlined below.
Application — The application form can be downloaded here.
NB. As part of the application each candidate must submit a CV, copies of academic, vocational or professional qualification certificates and evidence of competence in the ten mandatory areas outlined in PAS 51215:2014 and as outlined in the Competence and Commitment section of the application form. In addition to the application form, CV and certificates, the initial pack should also include a signed copy of the EMA Code of Conduct (this can be done within the application form).
Become an ESOS Lead Assessor Course — This One Day Course and its introductory pre-course assignment have been designed to ensure successful candidates are conversant in all aspects of ESOS. The next course date is 21 October 2022.
Written Assessment — Each candidate will be asked to complete a post-course written assessment to progress to the Peer Review Interview stage.
Peer Review Interview — The candidate will then undergo a peer-review interview (undertaken by telephone/video conference call) by two members of the EMA ESOS Scrutiny Committee to check the knowledge gained through the process, skills and experience to date and also to check the validity of the evidence provided at the previous stages.
Dates
The next available EMA Become an ESOS Lead Assessor course date is 21 October 2022. The course will be delivered as an online tutor-led session.
If you are interested in appointing an ESOS Lead Assessor, or if you want to become an ESOS Lead Assessor please contact Jana at [email protected] or call 0203 916 5516 for further information.
Cost
The cost of the process including all learning materials, tuition, 3-year registration and administration is £1,250 + VAT.
The successful candidate will be placed on the EMA ESOS Lead Assessor Register for 3 years, subject to annual CPD. If there is a change in ESOS Regulations further evidence of competence and additional training will be necessary.
Become an EMA Registered ESOS Lead Assessor