EMA Recognised Energy Manager
Professional Recognition of Energy Management Practitioners
The EMA believes that the knowledge and understanding of a range of energy management competencies are required for individuals to effectively manage organisational energy cost, consumption and its monitoring and reporting, as well as energy efficiency requirements. Many energy management practitioners have the skills to understand their organisation's energy usage, consumption patterns, trend data and operational requirements but very few are professionally recognised as Energy Managers.
The EMA has introduced the Recognised Energy Manager status for those professionals who can demonstrate comprehensive knowledge of energy management.  The professional's level of energy management knowledge and skillset can be assessed through the EMA Knowledge and Skills Gap Analysis interview – an informal conversation based on the professional's experience achieved to date. A satisfactory completion of the interview results in the EMA Recognised Energy Manager status being awarded to the professional.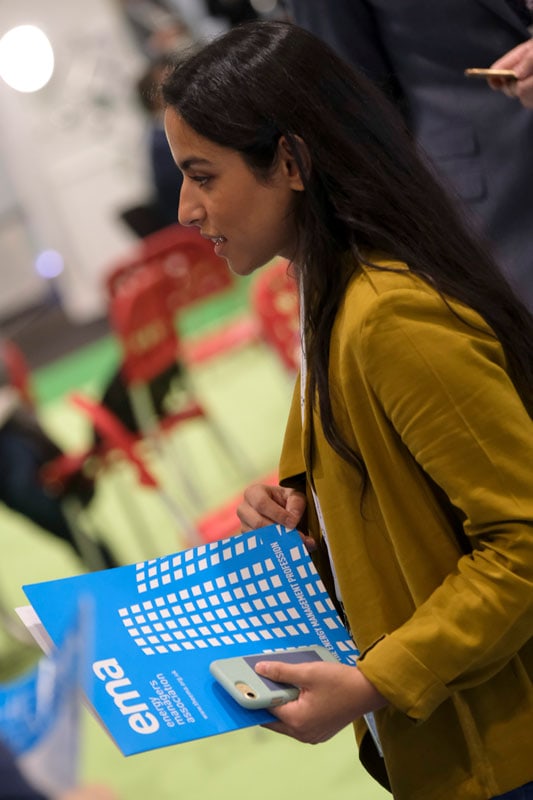 Energy Management Competencies required to become an EMA Recognised Energy Manager
Core Competencies:
Technical and Operational
Energy Auditing /Assessments,
Energy Monitoring, Targeting and Validation
Regulation, Compliance and Voluntary Schemes
Carbon Management
Behavioural Change, Motivation and Communication
Energy Management Strategy and Plan
Energy Procurement
Onsite Electricity Generation
Ancillary Competencies:
Water Management
Waste Management
Energy Efficient Transport
Information & Communications Technology
For the specific aspects of each competency please contact [email protected].
There are three routes to achieve the professional status of an EMA Recognised Energy Manager:
Charlie Cox has become the first EMA Recognised Energy Manager in early 2017. Charlie's interview in The EMA Magazine touches on what has interested him to become an energy manager, what his job role entails and much more.
Become an EMA Recognised Energy Manager