Energy management plays an essential role in ensuring a company or organisation meets its energy, carbon and water reduction responsibilities within the context of wider sustainability imperatives, Net Zero aspirations, decarbonisation efforts and the requirement for continual improvement and assessment of risk. Those operating in this field need to be technically aware and keen to broaden and continually improve existing knowledge and expertise.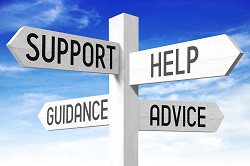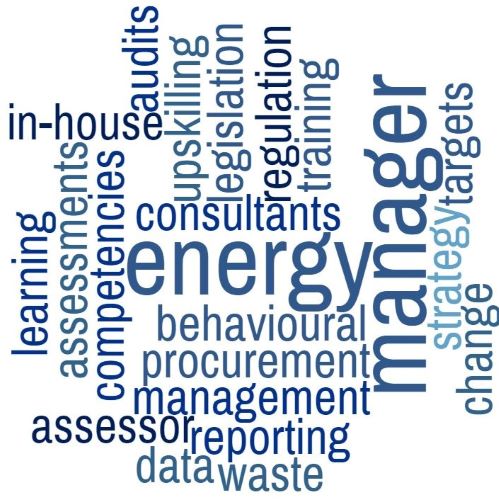 About the Surgery
Whether you are new to energy management or up-skilling, it can be daunting to navigate through the plethora of courses on offer. This training surgery is a one-to-one session with an EMA representative and includes:
• a brief overview of the energy and carbon management courses on offer;
• help to understand your training needs;
• opportunity to ask specific questions in relation to the offered training.
Duration: 30 minutes
Format delivery: One-to-one session and Q&A via Zoom, MS Teams or Telephone
Booking: Complete the registration form below