EMA Knowledge Development Partners
This EMA partnership has been formed to support organisations and their staff's professional development in energy management and Net Zero agenda.
Become the EMA Knowledge Development Partner and the EMA team will work with you to create an implementation plan focusing on your staff's professional development and opportunities to enhance the energy management processes and support Net Zero ambitions.
The Knowledge Development Partnership is available to any organisation that can commit to an annual partnership and support the professional knowledge and skills development.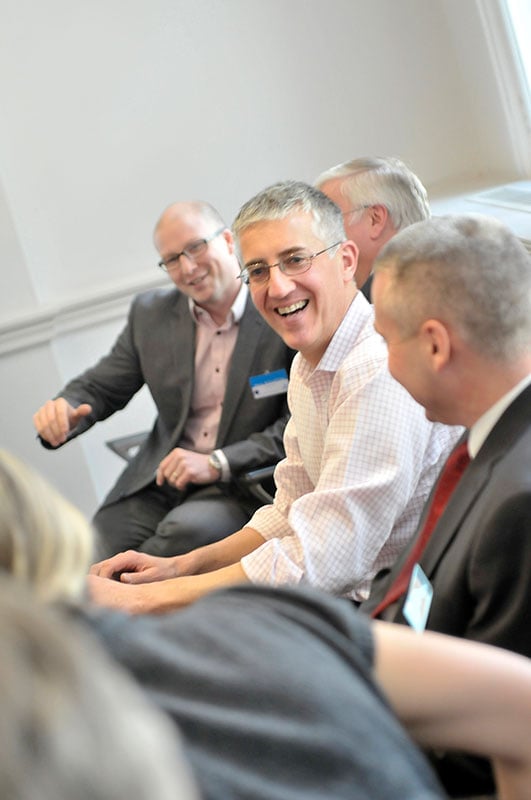 Key benefits
Access to a wide range of professional development solutions
Increased company profile in the energy management community
Opportunity to develop staff's understanding of Net Zero - 3 places on the EMA  Net Zero Fundamentals and Strategies half-day course
Opportunity to develop staff's energy management knowledge – 3 places on any one-day EMA Energy Management in Practice courses
3 Knowledge and Skills Gap Analysis Interviews
15 per cent discount on individual professional skills courses (EMA Energy Management in Practice courses)
UK Energy Management policy updates
Partners logo
The opportunity to feature 1 article in The EMA Magazine which reaches our entire energy management community
1 free advertisement p.a. (half page) in The EMA Magazine
Support your staff through the process of registering for professional status EMA Recognised Energy Manager
Become an EMA Knowledge Development Partner