Low Energy Company Training (LEC)
The aim of the LEC initiative is to reduce the energy consumption of organisations operating within the UK, by strategically embedding energy efficiency training within organisational practices, establishing it as a nationwide standard across all industries.
LEC training will equip individuals with the skills and knowledge required to reduce their personal energy consumption within the workplace. Employee training will drive behaviour change throughout the workforce, providing organisations with an effective energy management solution.
LEC training is for everyone, from the shop floor to the board room. LEC Accreditation provides financial savings up to 15% per annum through employee training.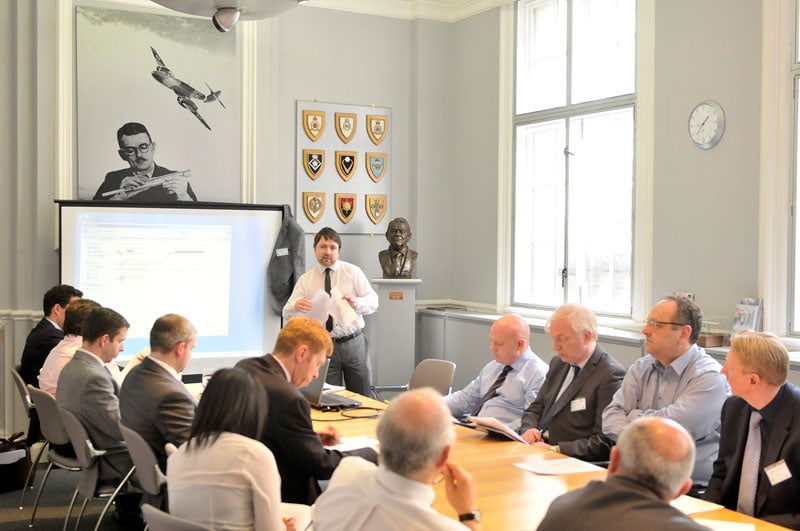 Discover more about LEC
Contact us for information