LEC for training providers
This initiative provides opportunities for organisations who currently offer or have the capacity to offer, LEC training within the UK.
Those who have developed programmes can seek approval for programme(s) and approval of their activity as a provider of high quality training against an established quality mark.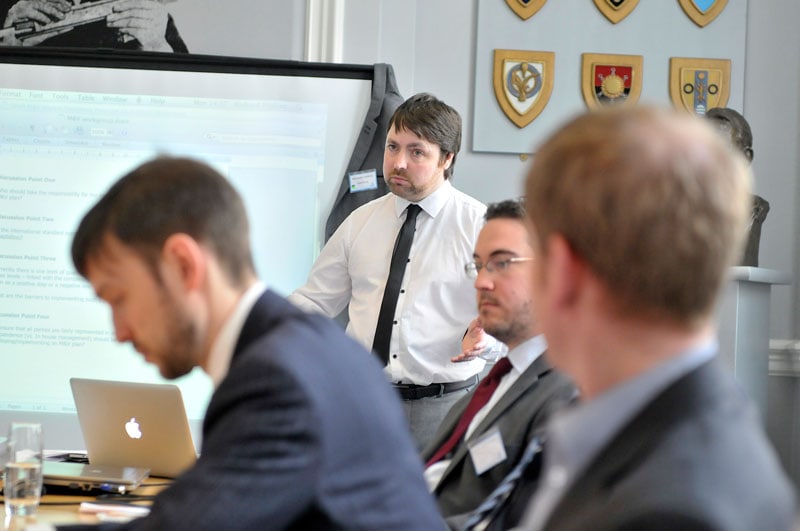 Writing a LEC training course or becoming an approved provider means you will gain:
The opportunity to be pioneers of a new market that could become as important as health and safety training, estimated to be worth more than £5Billion per annum.
Significant financial opportunities and increased demand for courses as organisations are making the attainment of LEC accreditation a mandatory requirement of their procurement processes.
Access to new ways to market courses to all UK industries and local authorities A stamp of quality for your provision and/or organisation regular engagement with an affiliate community of training providers sharing good practice on assessment and quality.
To become an approved provider and/or to have a LEC course quality assured, you will be assessed by the Energy Managers Association - the recognised professional body in the energy management industry.
Interested in developing or delivering a LEC training course?
Contact us for more information