LEC for employees
LEC training registration allows energy efficiency skills you gain to be transferred between employers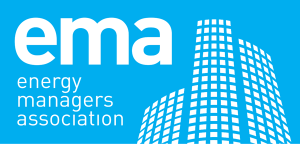 LEC training registration offers you these valuable benefits:
Because skills in energy efficiency are anticipated to become more desirable to employers in the next five years, LEC training registration will provide you with an added advantage when applying for new jobs.
Your training achievements can be proven at the click of a button.
The opportunity to work towards becoming an energy management professional.
Become a member of the Energy Managers Association (EMA).
The skills you learn and put into practice in the workplace are also transferable to the home, potentially saving you hundreds of pounds per year on your personal energy bills.
Dependent upon the training provider you have completed your LEC training with, you may receive a personalised certificate to prove you have completed a LEC course.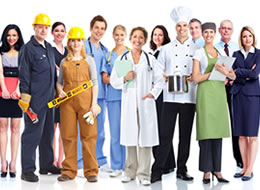 Register for a LEC training course
Receive information and prices about LEC energy management advanced training courses