LEC for employers
Train your employees in the Low Energy Company (LEC) Stage 1 course – Encourage them to become energy aware.
Low Energy Company (LEC) is an organisation which has at least 30% of its employees trained in energy efficiency management.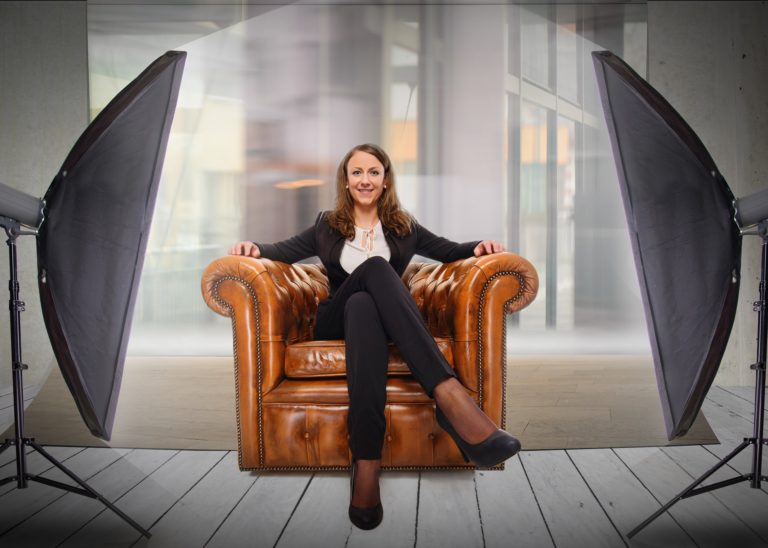 The LEC initiative - introduced by the Energy Managers Association (EMA)
The aim of the initiative is to reduce the energy consumption of organisations operating within the UK, by strategically embedding energy efficiency training within organisational practices and establishing it as a nationwide standard across all industries.
LEC training will equip individuals with the skills and knowledge required to reduce their personal energy consumption within the workplace. There are four different stages of LEC training standards:
Stage 1 – Raising employee awareness about energy use
Stage 2 – Reducing employee energy usage
Stage 3 – Energy management in practice (Recognised Energy Manager status)
Stage 4 – Managing an energy management team and energy usage in the workplace (Recognised Energy Manager status)
Levels of accreditation
There are three different levels of accreditation for organisations dependent upon the percentage of staff trained and the skillsets they attain. Accreditation includes Bronze, Silver and Gold Award LEC Status.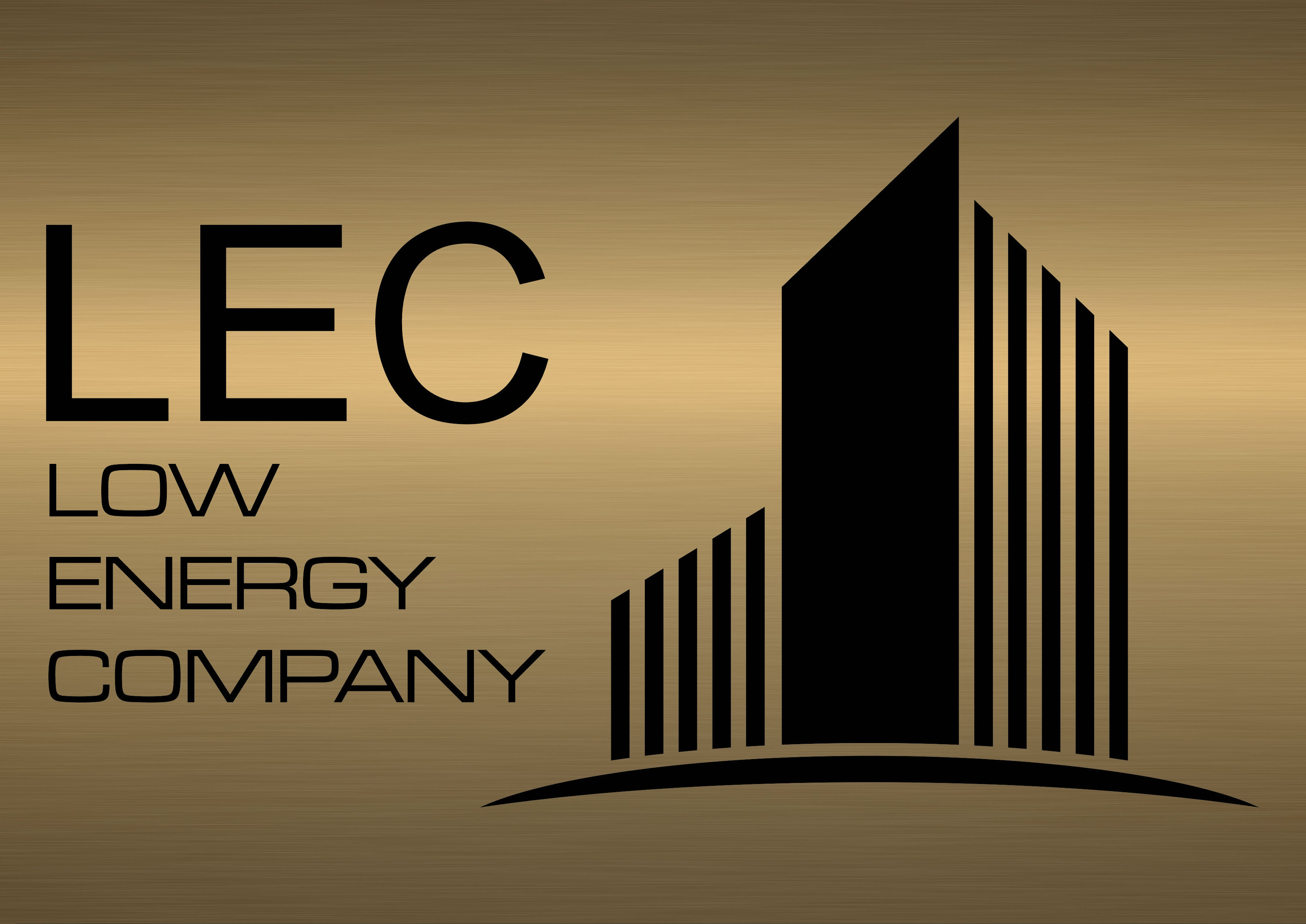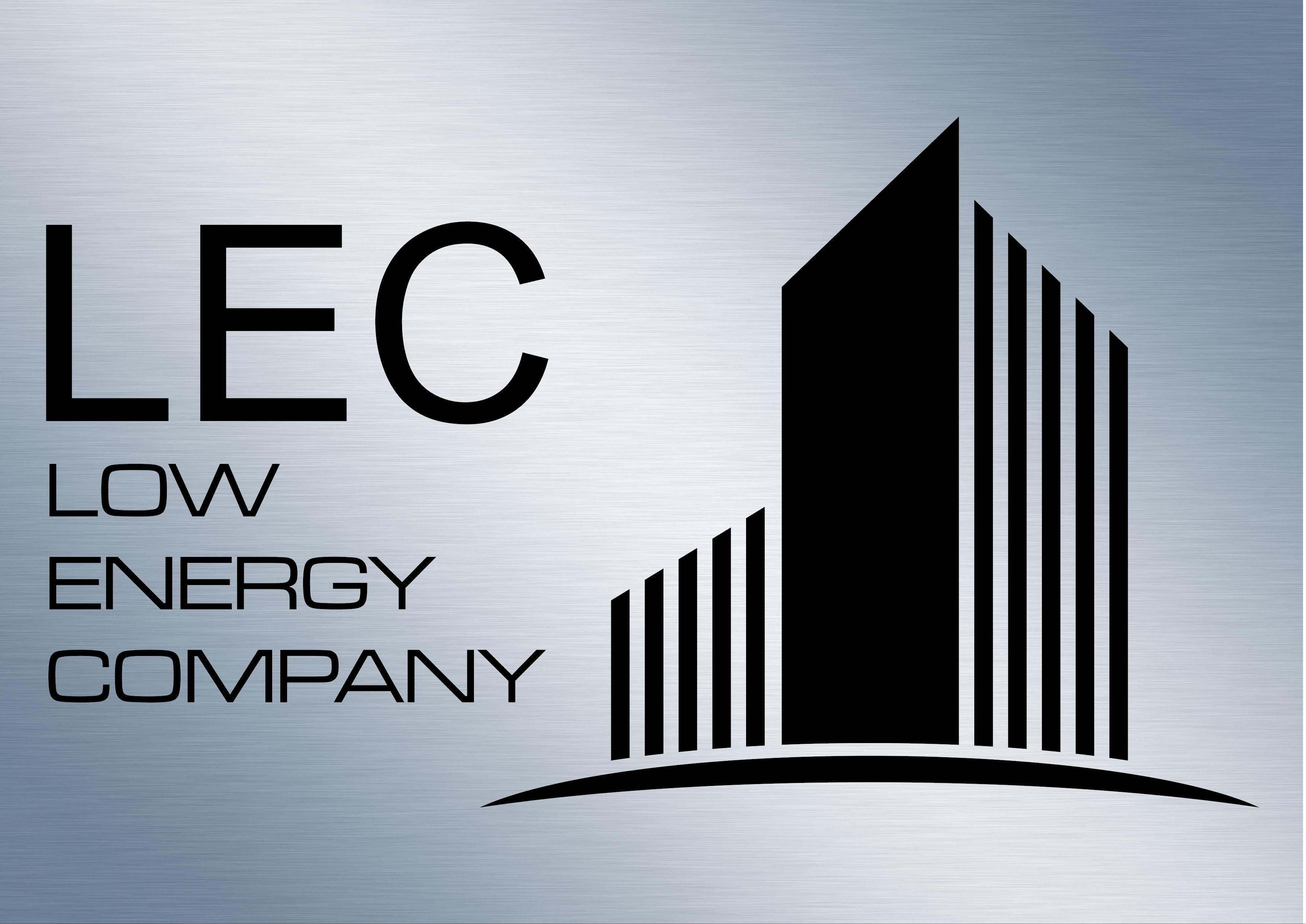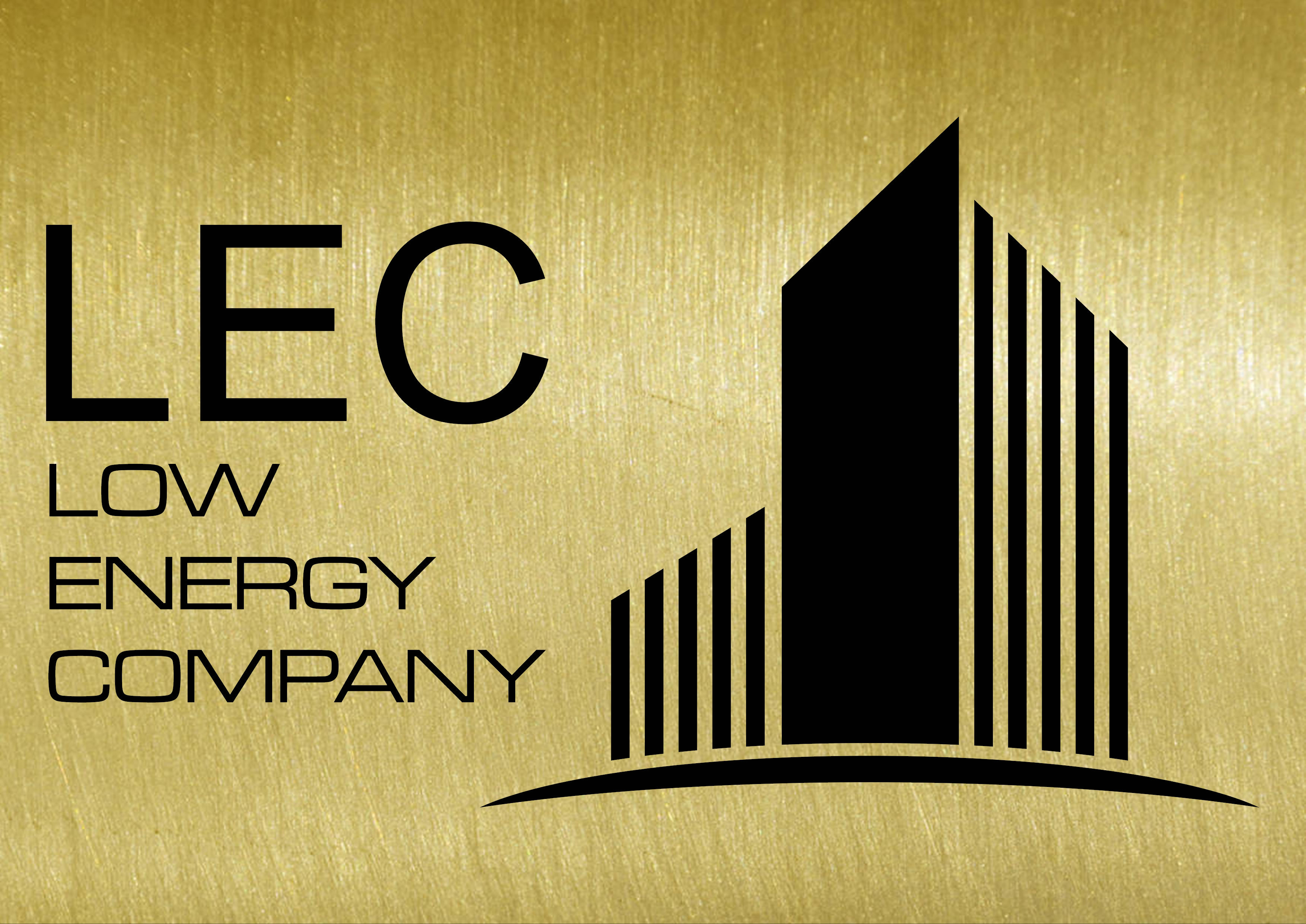 Gaining LEC accreditation brings a number of business benefits including:
Financial Savings on energy of up to 10% per annum;
Improved control and organisation wide awareness of energy costs;
Assurance of competence of staff in energy management through our registration platform;
Competitive advantage in tender processes;
Recognition of being a LEC accredited organisation with a Gold, Silver or Bronze LEC logo to use on your company letterhead and promotional items;
Opportunities to have your own internal training recognised by the industry and quality assured by the EMA against an established industry specifications.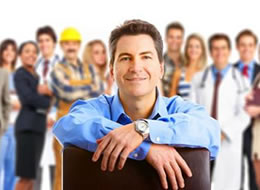 Why should your organisation think about becoming a Low Energy Company now?
Two thirds (64%) of UK organisations spend between 5% and 10% of their turnover on energy.
LEC training will make a positive impact on profitability.
It will be essential to control costs and risk as projected increases in energy prices begin to bite.
The attainment of LEC accreditation supports organisations with the Corporate Social Responsibility agenda.
It helps organisations meet the targets set out in the 2008 Climate Change Act.
Most significantly, we anticipate that Government and major organisations will make the attainment of LEC accreditation a mandatory requirement of their procurement processes.
The concept of LEC training feeds into the Governments agenda on climate change.
Why does it matter?
Energy prices are set to rise sharply over the next five years.The Government
is concerned about the security of our energy supply, increasing global demand and reduced domestic generating capacity*. Organisations are now acting to reduce their energy usage to avoid facing an uncertain future.We all need to work together to collectively reduce demand and ensure a sustainable energy supply for the future.
For prices and information about LEC 1 courses, contact course providers
Energy Managers Association
For more information about the EMA LEC 1 course, contact Jana Skodlova on +44 (0) 203 176 2834 or jana.skodlova @theema.org.uk.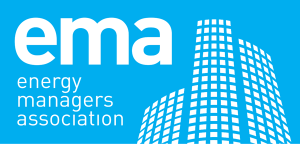 e-Careers
For more information about the e-Careers LEC 1 course, contact Paul Joyce on 0203 198 7555 or [email protected].

Gaia Active
For more information about the Gaia Active LEC 1 course, contact Chris Allen on 01572 729512 or [email protected].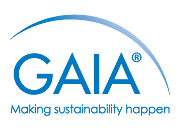 npower Business Solutions
For more information about the npower LEC 1 course, contact Dave Horton on 01905 340570 or 07989 492941, or alternatively on [email protected].

Become a Low Energy Company
Contact us for more information