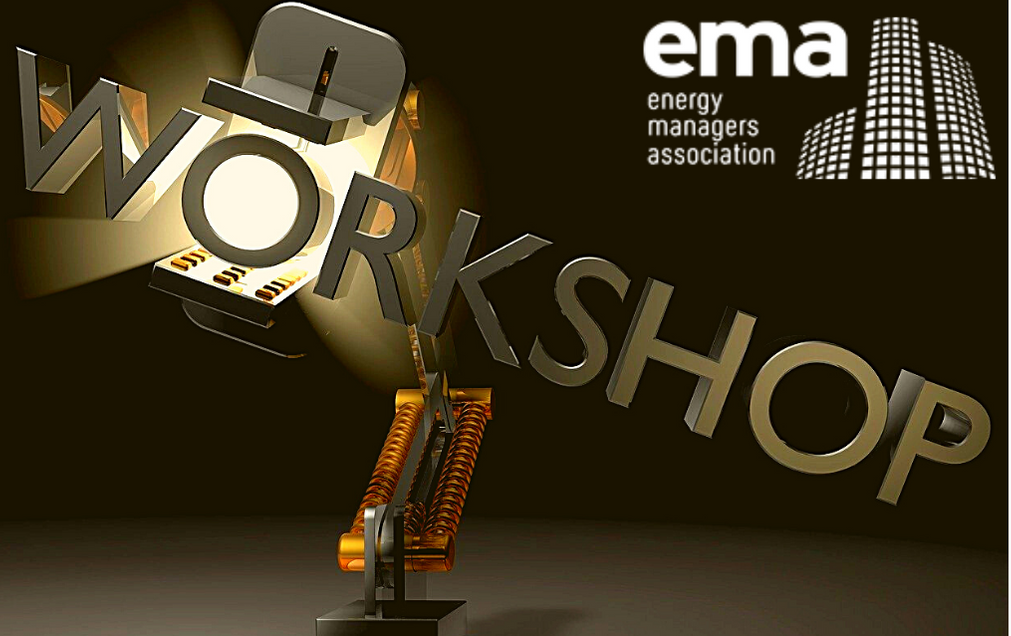 The upcoming EMA workshop on Using Energy Third Party Intermediaries (TPIs) and Brokers will focus on the Energy TPIs and Brokers' roles, how they work, how they make money, how to best engage with them and what to look out for to minimise the costs. The workshop is based on part of the EMA Energy Procurement course. 
Join us for the workshop tomorrow, Tuesday 19 May 2020 between 11:00-12:00.
Questions will be welcomed after the workshop.
REGISTER FOR THE WORKSHOP