EMA SPOTLIGHT 2023, 12 October, 14:30-17:00, Free to Attend, Zoom
The EMA Spotlight 2023 brings together the industry to debate the current developments and challenges, and celebrate the excellence of professionals, companies, their projects and processes.
The event, hosted jointly by the EMA Board of Directors and members of the EMA Steering Group, will begin with two topical panel discussions on: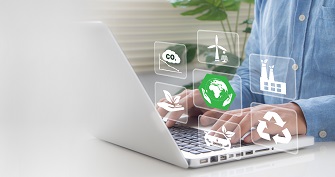 Energy Markets - This session will offer an insight into the drivers of electricity and gas prices this year so far and the reasons behind some of the volatility. Following the update, sector representatives will engage in a panel discussion around the current energy markets and how they adjusted to manage the current energy procurement environment and associated risks.
Energy as a Service - with the energy as a service business model on the increase, energy management professionals should carefully consider whether this is a valid business proposition and whether all aspects of the service suit their purpose to ensure successful partnerships are in place to deliver on set energy efficiency and carbon reduction targets. Energy as a service is where a service provider offers customers access to energy management services, capital upgrades for energy efficiency and on-site generation without any upfront costs. The customer pays for ongoing services and avoids initial infrastructure and equipment charges, much like the way some software is offered. In this panel discussion, members of the EMA Steering Group will examine the model's pros and cons, what to look out for and what to keep in mind when considering energy as a service arrangement to decarbonise and/or increase energy efficiency.
The discussions will be followed by the announcement of the winners and highly commended of the EMA Energy Management Awards 2023 in 10 awards' categories.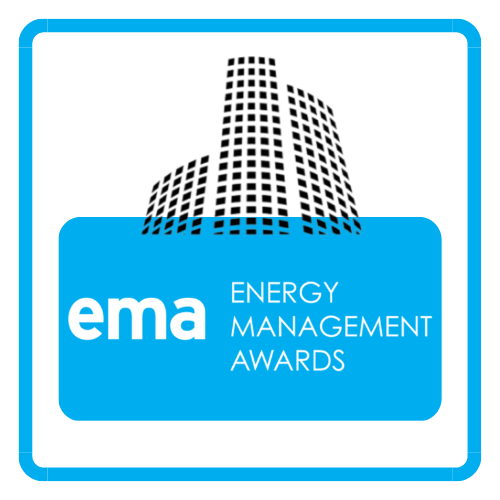 ➢ Energy Manager of the Year
➢ Sustainability Manager of the Year
➢ Young Energy Management Professional of the Year
➢ EMA Member of the Year
➢ Energy Management Team of the Year in the Private Sector
➢ Energy Management Team of the Year in the Public Sector
➢ Net Zero Strategy of the Year
➢ Decarbonisation Project of the Year
➢ Energy Efficiency Project of the Year
➢ Energy Management Consultancy Partnership of the Year
For more information about the event and full agenda, please visit the event's registration page or download the full agenda.
We hope that you can join us in championing passion, dedication and ambition in energy management and learn about those organisations and individuals driving forward the profession.