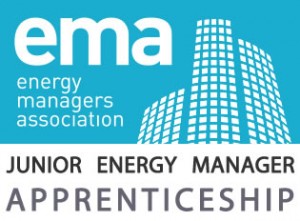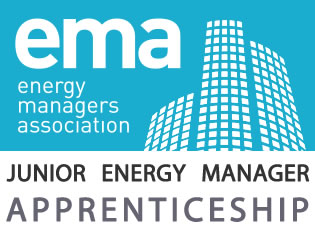 The UK will be one of the most competitive market places for energy managers' skills in the next 5-7 years, as British businesses start to see the rise in the cost of energy as a priority.
Many companies in the UK either have no energy managers in place or have outsourced energy management skillsets, and therefore have reduced ability to manage their own energy consumption.
In-house skills in energy management will lead to long term savings for companies. There is a major shortage of trained energy managers and this apprenticeship will help to address the need for basic in-house energy management skills which can benefit many organisations.
Apprenticeships are an increasingly important part of the UK's long term plan for improved workforce development and enhanced productivity. They have the potential to make an even greater impact in future. To achieve this, we need to raise the standard of Junior Energy Manager Apprentices to the level of the best by making them more rigorous and more responsive to the needs of employers.
The EMA has worked with a number of employers and trade bodies on developing the Trailblazer Apprenticeship Standard for a Junior Energy Manager.
As part of the process we want to consult as widely as possible within the industry to make sure that this Standard meets the industry needs.
Please give a few minutes of your busy time to help us to raise the standard of Junior Energy Manager Apprenticeship by taking our consultation questionnaire here.