Junior Energy Manager Apprenticeship Standard and End Point Assessment 
The EMA has worked with a number of employers and trade bodies on developing the Trailblazer Apprenticeship Standard for a Junior Energy Manager. The EMA provides the End Point Assessment for the Junior Energy Manager apprenticeship standard.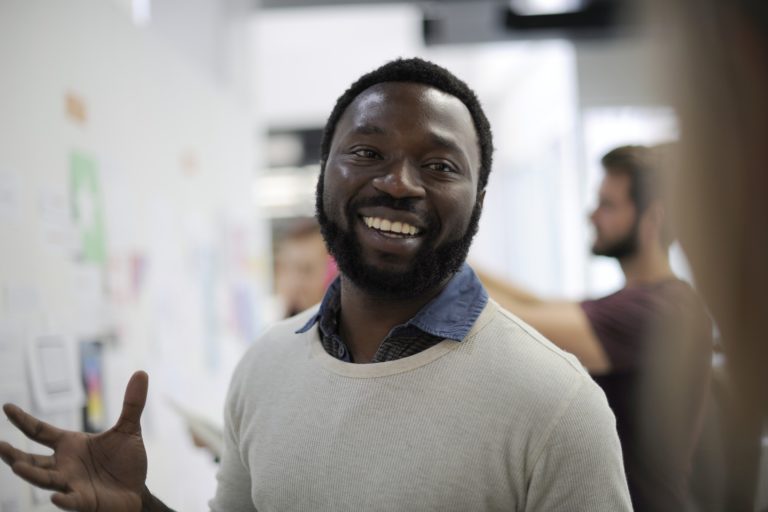 Junior Energy Manager Apprenticeship Standard
The UK will be one of the most competitive market places for energy managers' skills in the next 5-7 years, as British businesses start to see the rise in the cost of energy as a priority. Many companies in the UK either have no energy managers in place or have outsourced energy management skillsets, and therefore have reduced ability to manage their own energy consumption. In-house skills in energy management will lead to long term savings for companies. There is a major shortage of trained energy managers and this apprenticeship will help to address the need for basic in-house energy management skills which can benefit many organisations.
Energy Managers often work in fields such as facilities management, property or sustainability. Such broad fields offer a specialised skillsets in a wide range of vocations.
Junior Energy Managers perform an essential role in supporting their company or organisation in meeting energy reduction objectives and targets within the context of wider sustainability commitments such as carbon and water management and corporate social responsibility. They need to be technically aware, numerate, have good communication skills both with senior management and energy end-users – and to be keen to broaden and continually improve their existing knowledge of energy management core topics.
Energy management is itself a specialist profession and increasingly, at a senior level, energy managers undertake a key strategic role in the influencing of senior management and setting the energy policy for organisation.
Employers will set the entry requirements for their apprenticeships but apprenticeship candidates will normally have a minimum of 3 GCSEs at grades A* to C (including mathematics, English), or equivalent qualifications such as: IGCSEs, Scottish Standard Grade, 14-19 Diploma, BTEC/NVQs. Apprentices without English or Maths GCSE at grade A* to C or equivalent must achieve this prior to the completion of the Apprenticeship.
It is anticipated that the Apprenticeship will typically last a minimum of 24 months but this may be extended if required.
The Apprenticeship is graded at Pass and Distinction. In achieving the Pass in this Apprenticeship, the successful Apprentice will be eligible to apply for relevant membership of energy management related bodies such as:
Energy Managers Association (EMA) Recognised Energy Manager
Technician Member status of the Energy Institute
Junior Energy Manager Apprenticeship End Point Assessment
There are three aspects to End-point Assessment in the Junior Energy Manager Apprenticeship End-point Assessment. The End Point Assessment covers all of the skills, knowledge and behaviours outlined in the Junior Energy Manager Apprenticeship Standard.
Knowledge Test –The Apprentice's will complete a structured series of multiple-choice questions to check their knowledge of the Standard. The knowledge test could be undertaken in class or online, is time restricted to 90 minutes and must be completed once the Apprentice has passed Gateway. A successful completion of the Knowledge Test will enable the apprentice to proceed onto the Practical Task.
Practical Assessment - Energy Audit and Report - represents and demonstrates the application of knowledge, skills and behaviours. It should be conducted in the Apprentice's normal work set up and the Employer should make allowance, in terms of time and resource, for the practical task to be undertaken.
Professional Conversation / Interview - The Apprentice will discuss the outcomes of the Practical Assessment and demonstrate:
What they set out to achieve
What they have produced in the report
How they approached the practical task, identified opportunities and dealt with any issues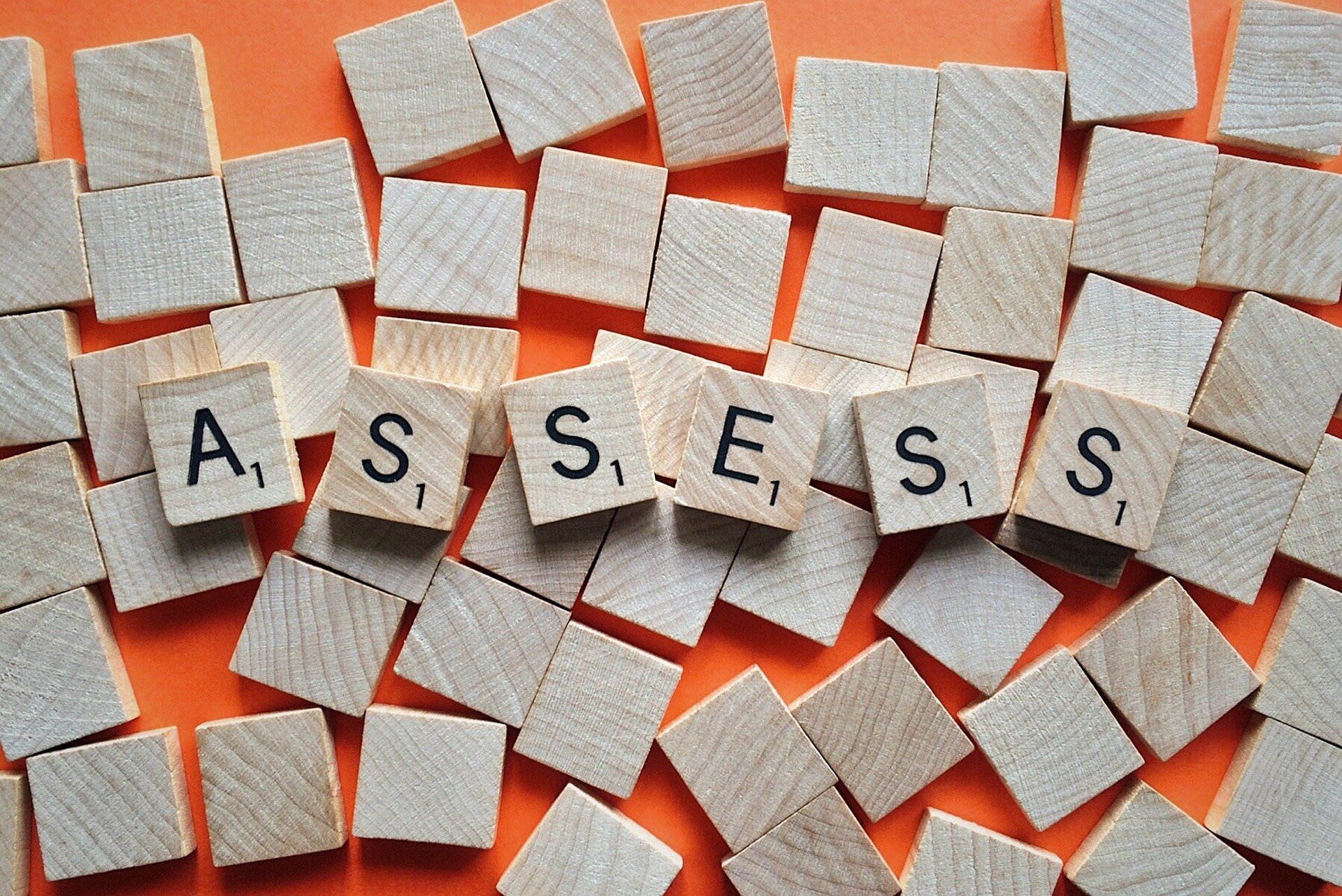 A set of competency-based questions will also enable the apprentice to draw on their experiences throughout their apprenticeship.
It you are interested in using the EMA to assess your Junior Energy Manager apprentices, please email [email protected]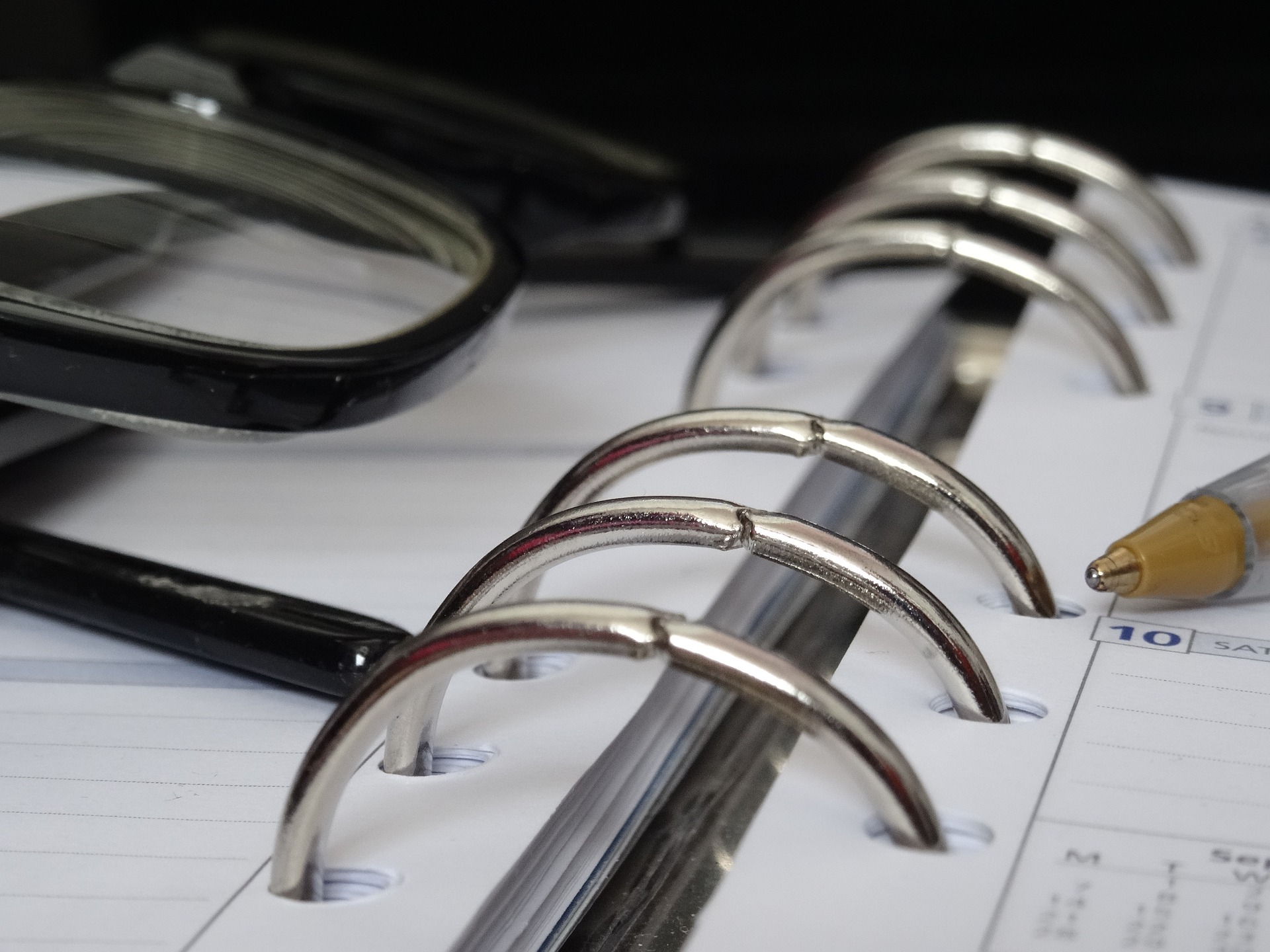 To find out more about the Junior Energy Manager Apprenticeship please contact the EMA.