SECR Compliance Course
Streamlined Energy & Carbon Reporting (SECR) will extend reporting requirements to all large UK companies. This course aims to inform participants about the background and requirements of SECR, and give guidance on how to complete the process effectively within organisations.
Your organisation must comply with SECR if you have two of the following:
More than 250 employees
More than £36 million in annual turnover
More than £18 million on balance sheet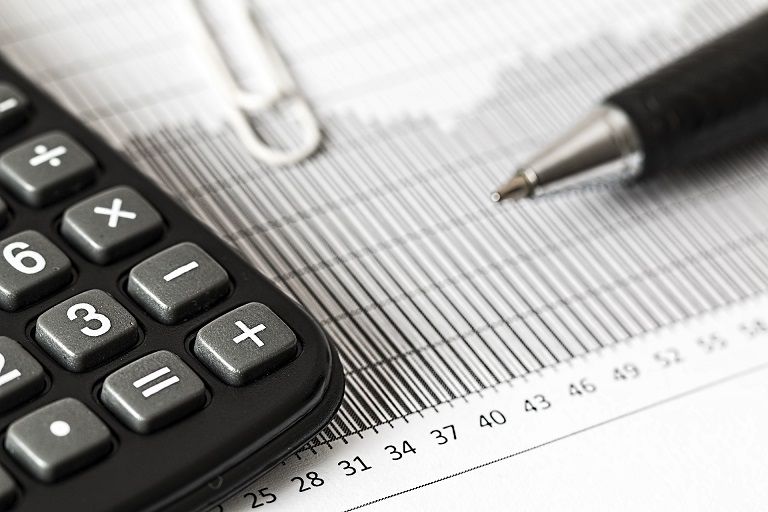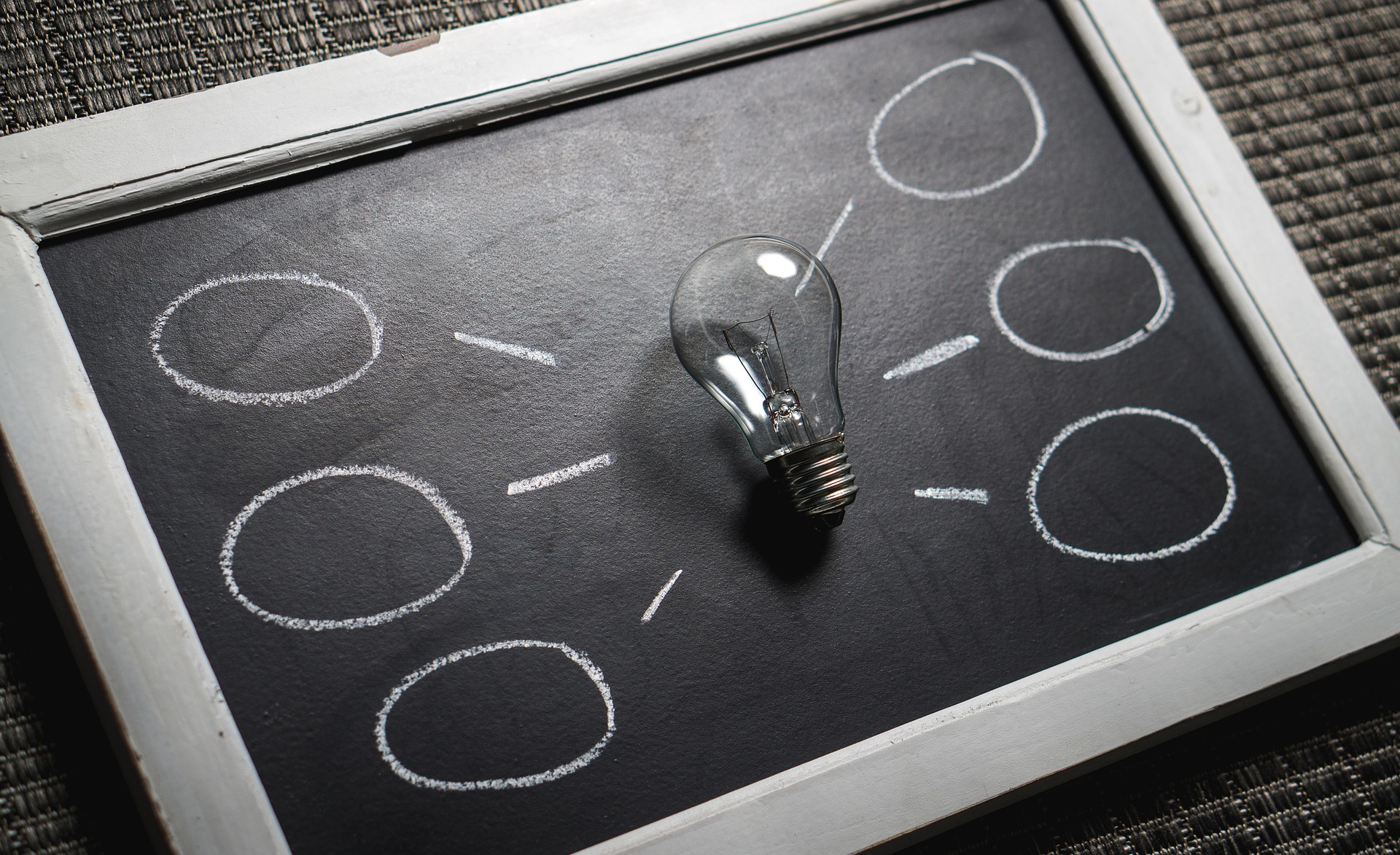 Course Outcomes
The course will help you to understand:
Basic concepts contained within SECR
Scope of the regulation
Data collection methods for energy, gas and transport
Creation and use of intensity metrics
Stated methodology used
Definition and scope of energy efficiency principal measures
Compilation of the report for auditors, Board of Directors, and Companies House
SECR Evaluation Tool (SECRet)
EMA SECRet gives companies access to a cloud-based platform enabling management of energy and performance data across all of your organisation's assets. The tool also provides EMA guidance and best-practice for energy efficiency principal measures in accordance with the EMA SECR methodology.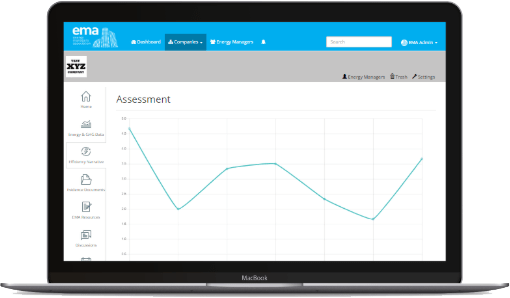 SECRet is based on the EMA SECR methodology, helping companies to embed Energy Management best-practice.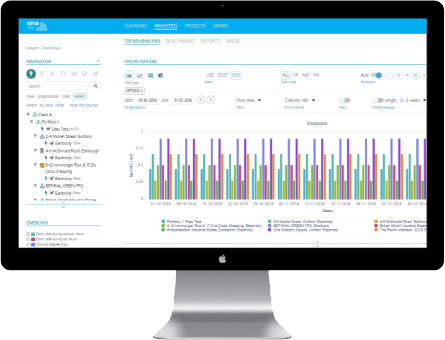 Enhanced data collection and analysis allows companies to visualise consumption and emissions, and take action.
The EMA aims to centralise energy and efficiency data in a way that allows organisations to leverage energy efficiency information for performance improvement and simplified compliance.
3rd Party Verification
The EMA acts as a verification body to ensure that companies have met the regulatory requirements as stated in the SECR guidance and law. Verification is an optional service that is recommended by BEIS as best practice under SECR.
The EMA provides SECR verification services in accordance with international assurance guidelines and best-practice. Our network of Energy Management professionals can provide confidence that your organisation is compliant.
Call 020 3176 2834 or email [email protected] for more information.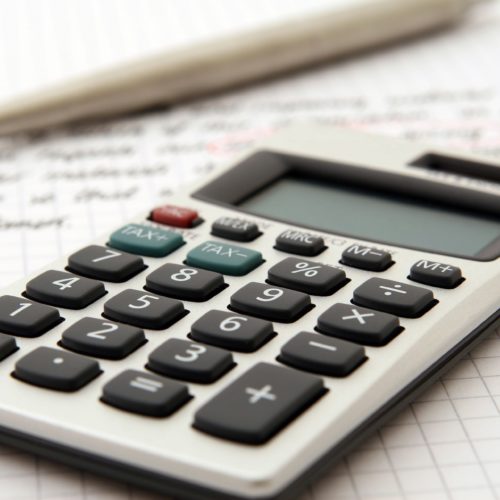 Register for the SECR Compliance Course