Retrofit Project of NHS Trusts in Liverpool
The Investor Con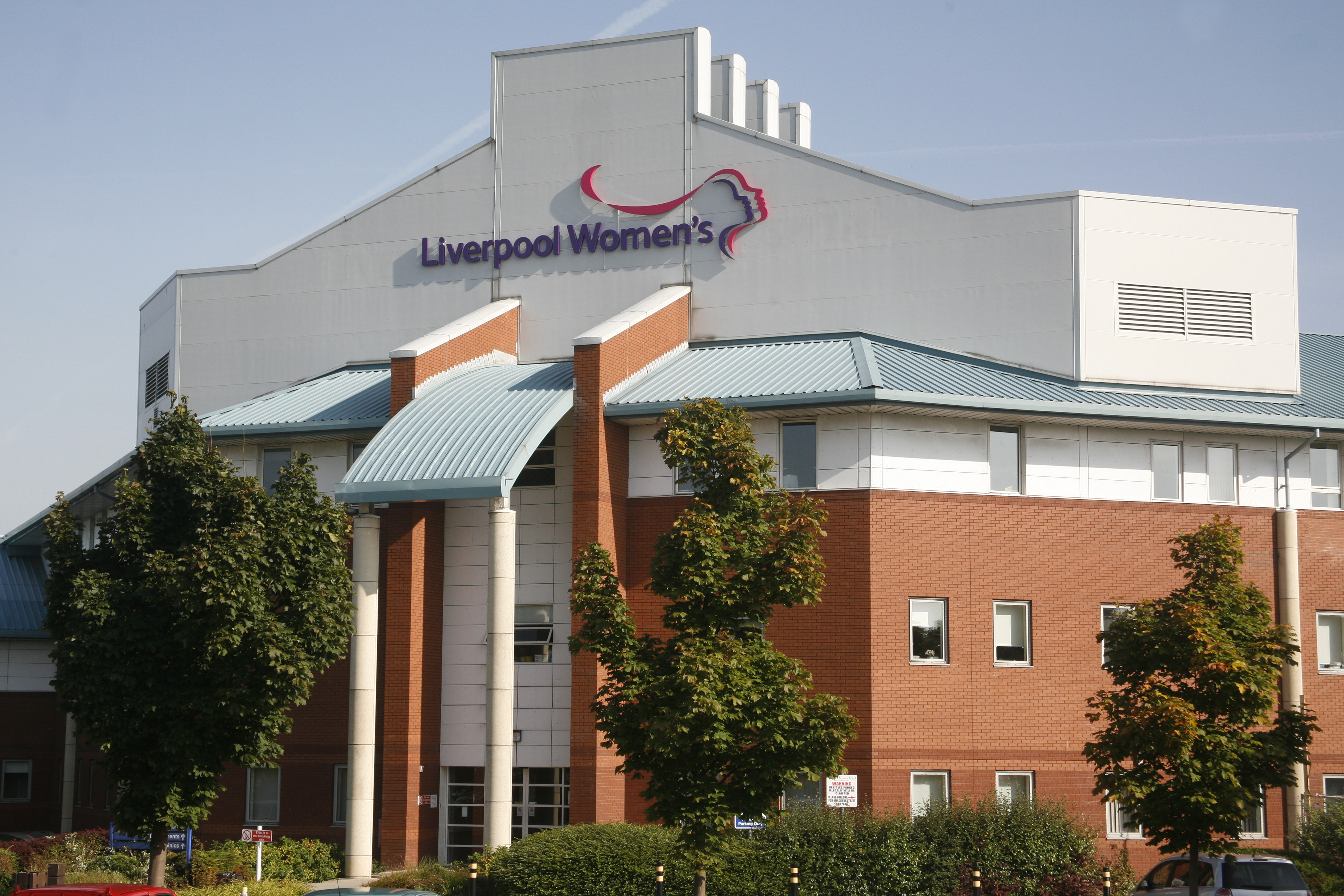 fidence Project's Investor Ready Energy Efficiency™ certification has been awarded to a project consisting of a consortium of three NHS Trusts in Liverpool; Aintree University Hospital NHS Foundation Trust, Liverpool Women's NHS Foundation Trust, and The Walton Centre NHS Foundation Trust.
This is a £13m project to improve the energy and carbon performance of the three hospitals, through the installation of a number of energy efficiency and low carbon measures. These include new gas-fired CHP energy centres, and a range of energy efficiency measures such as new variable speed drives for motors, plant optimisation, and an extensive lighting retrofit programme.
Engie will construct, operate and maintain the measures, delivering guaranteed savings of c14,500,000 kWh annually. This will result in annual savings of c£1.85m, with an average energy saving of 50% and an average carbon saving of 33% annually. The project also includes avoided costs of £650,000 annually through the provision of a Short Term Operating Reserve and the replacement of essential infrastructure.
The construction period will be 18 months, and the Energy Performance Contract will be for 15 years. Engie began construction in January, 2016.
The Investor Ready Energy EfficiencyTM (IREE) certification – this new certification for commercial and multifamily residential buildings is awarded to retrofit projects that follow Investment Confidence Projects's framework, and provides investors with more confidence in financial and environmental results.