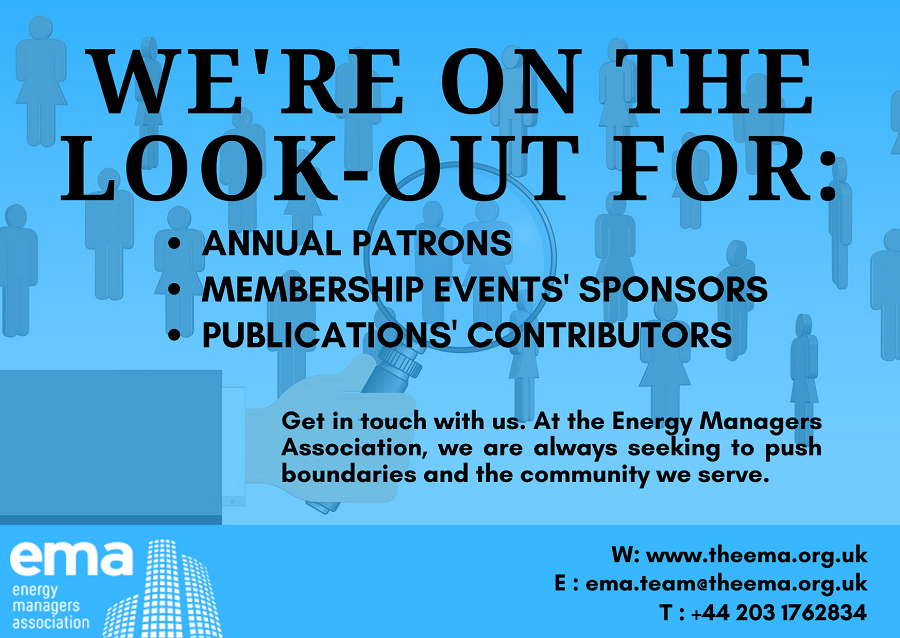 Raising your business profile with the EMA is a great way for your business to create awareness of your products and services. Whether you offer energy management consultancy services or design, supply or install energy management technologies, we can help you drive more business through an interaction with the EMA community of energy management professionals.
Working with you through a number of exclusive opportunities, you not only align with the UK's leading association serving the energy management community but also become recognised as an organisation supporting sound energy management and as a knowledgeable resource for the community.
If you have any questions or would like more information, why not get in touch? We'd be happy to hear from you! Just fill in the form below or email [email protected] and one of our team will get back to you as soon as they can.
Get in touch, let's start talking.
Submit your Interest