Introduction to Biomass CHP and its Economic and Environmental Benefits Seminar
2 November 2017, 10:00-17:00
Wellcome Collection Event Spaces, 183 Euston Road, London NW1 2BE
(4 CPD Hours)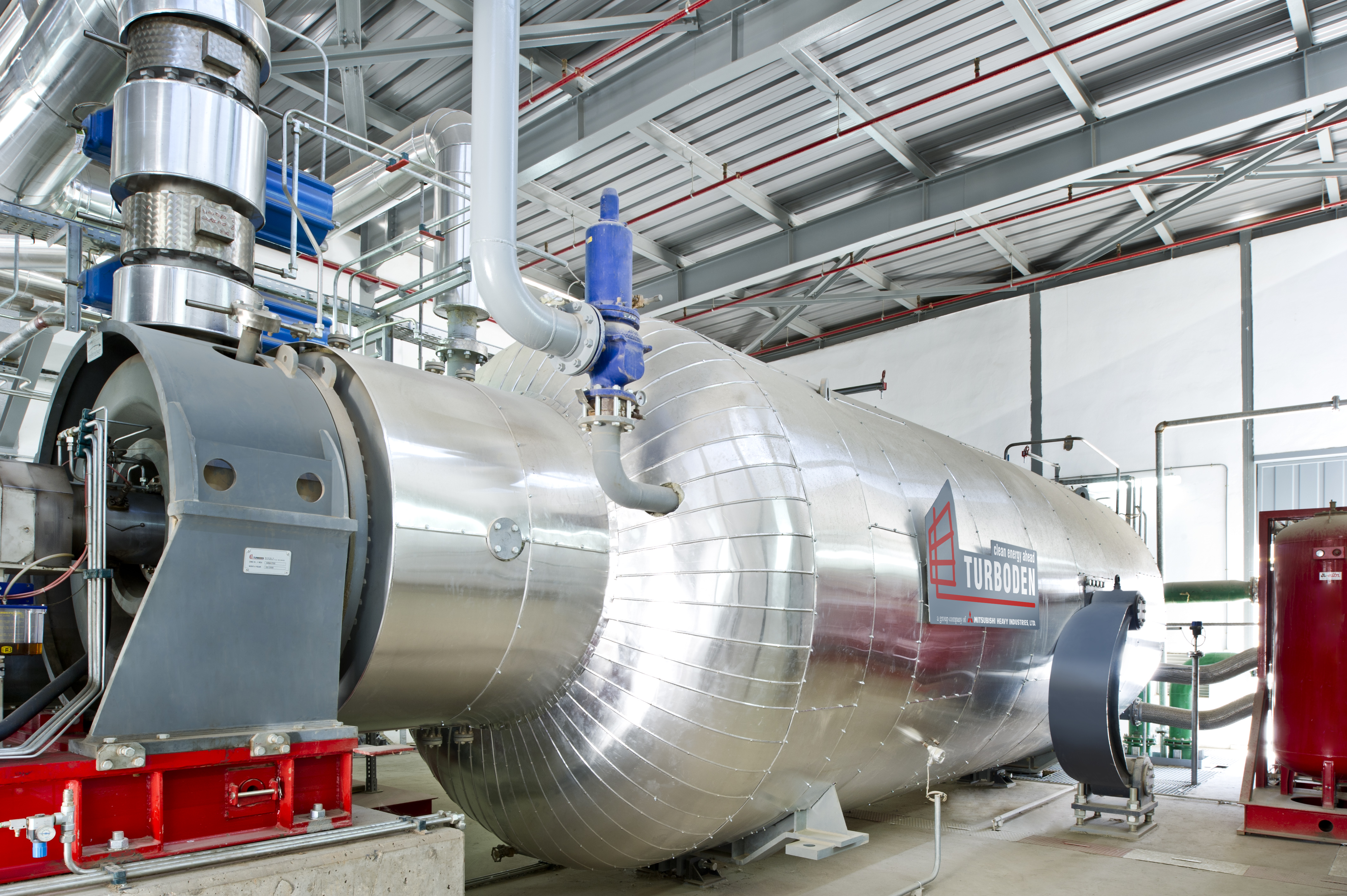 The Introduction to Biomass CHP and its Economic and Environmental Benefits seminar is organised by Aggregated Micro Power Holdings plc and Forest Fuels in partnership with the Energy Managers Association. The event assembles leading experts in the fields of energy, biomass, carbon abatement and finance with the aim of introducing you to the advantages of biomass CHP in process heat applications.
The seminar will provide you with:
– A better understanding of the technology options and how the technology can be used for onsite process heat and steam applications
– A deeper insight into the economic benefits of biomass CHP versus gas
– An understanding of the environmental benefits of biomass CHP, with particular focus on carbon
– An update on policy with respect to renewable heat targets, biomass and carbon emissions
– A better understanding of alternative funding arrangements (i.e. ESCOs).
Agenda
09:45-10:00 Registrations
10.00-10.15 Introduction (Lord Redesdale, CEO of EMA)
10:15-11:15 Biomass CHP: technology introduction and case study (Riccardo Vescovo, Sales and Business Development Manager at Turboden and Davide Bertinat, Sales Engineer at Bono Sistemi)
11:15-11:30 Tea break
11:30-12:15 Environmental (carbon specifically) benefits of biomass CHP (Dr Naser Odeh, Principal Consultant at Ricardo Energy & Environment) + Q&A
12:30-13:00 Policy outline with a focus on RHI and carbon  (Oliver Quast, Commercial Advisory & Investor Relations at BEIS (previously Head of Market Intelligence)) + Q&A
13:00-13:30 Light lunch
13:30-14:45 Fuel Supply (David Hodgson Operations Director, Hugh Peters, Regional Manager and Peter Townson Recycled Fibre Purchasing Manager at AW Jenkinson) + Q&A
14:45-15:00 Tea break
15:00-15:45 ESCO financing and its advantages  (Mark Tarry CFO at AMP) + Q&A
15:45-16:00 Concluding remarks  (Stuart Reid, Sales Director) + Q&A
16:00-17:00 Drinks and networking
This is a free of charge event. Places are limited and will be offered on a first come, first served basis.