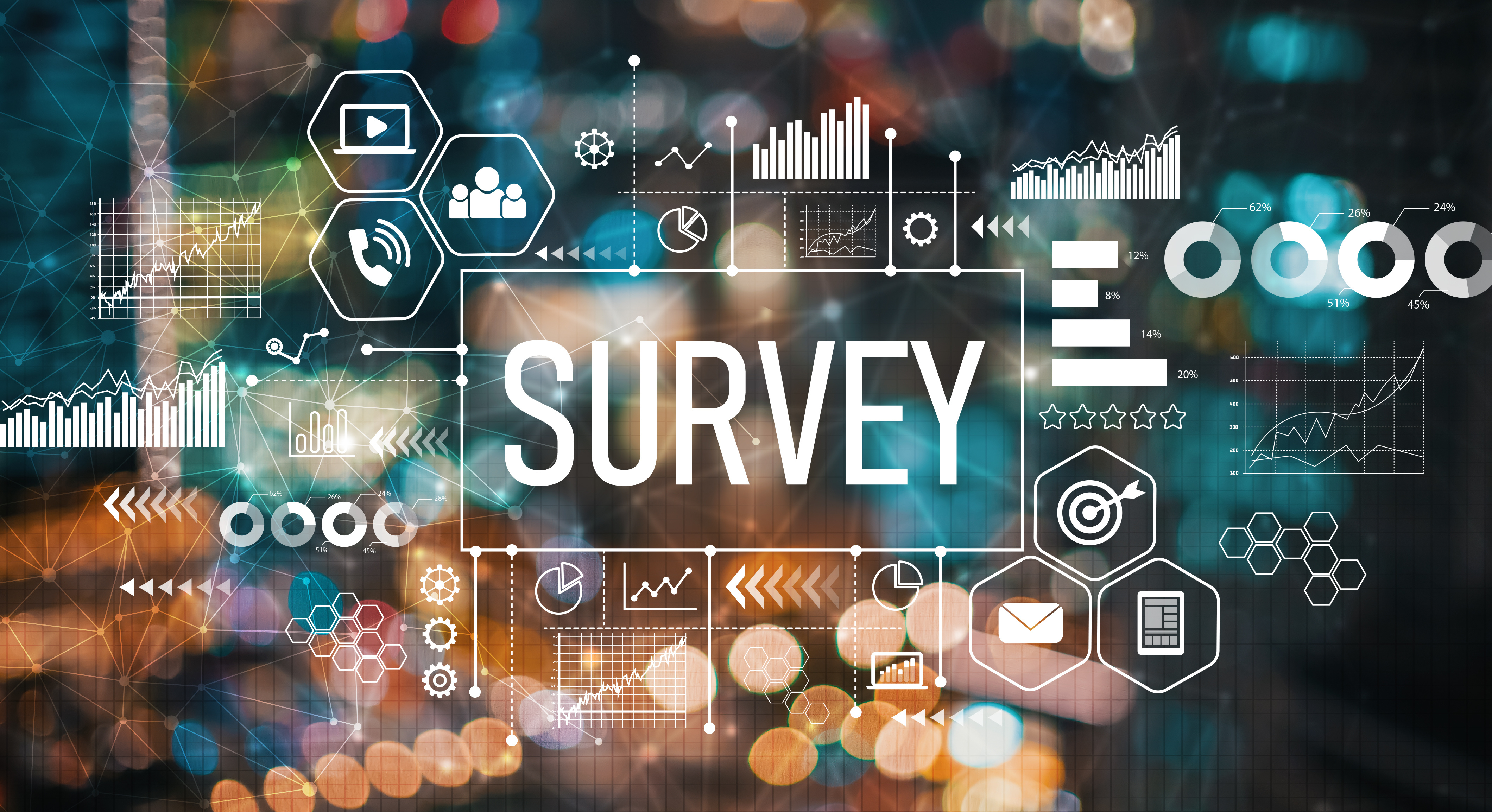 ENERGY MANAGEMENT TRENDS 2021 SURVEY
How are you adapting and managing energy in a radically different world?
COVID-19 has brought unprecedented challenges to companies and their employees. The majority of sectors have had no choice but to begin reshaping work so everyone can survive and thrive, energy management notwithstanding.
The EMA team is asking energy management professionals to share their perspectives on energy management trends and developments in 2021 through the Energy Management Trends Survey.