Evening of empowerment and motivation by women in energy management.
The Empowering Women in Energy Management and E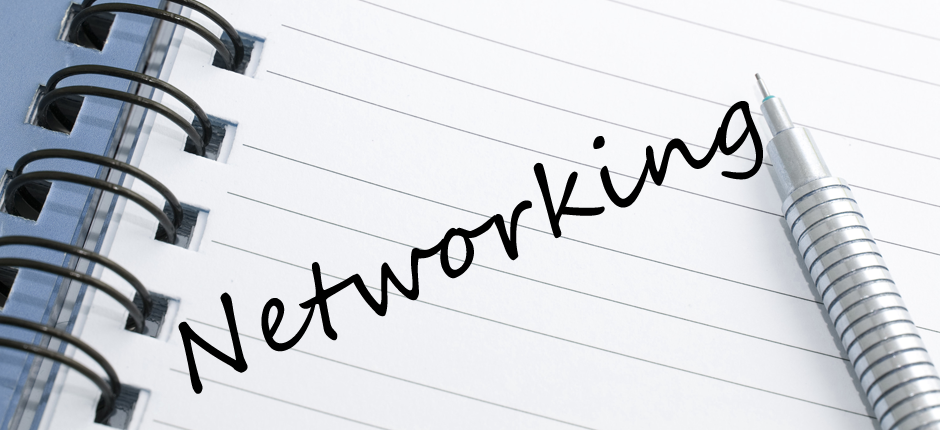 nvironment initiative is led by the EMA steering group for the benefit of professionals in the energy management field and for those interested to become a part of it.
The driving force behind this EMA initiative was the realisation that only 10% of the EMA membership is represented by women. Whilst this figure is still better than professional engineering where only 7% are women, there is no doubt that the energy management sector is facing three obvious employment challenges: women's under-representation, the failure to attract to the sector school leavers and university graduates and the retention of women in energy management.
The November launch of this initiative was followed by the networking event earlier this week where energy managers discussed the women's under-representation and lower pay, and reflected on their causes. Rachel Ward (Energy Manager, London Metropolitan University) opened the event with sharing her journey of becoming energy manager, now the London Metropolitan University Hero. Her type of 'everything is possible if you are determined' key note was ideal for beginning of an evening of 'empowering women'.
The discussion panel chaired by Nicola Stopps (Director, Simply Sustainable) asking punchy questions, included Wendi Wheeler of Network Rail who spoke alongside Kathy Morrisey (London Stansted Airport) Charlotte Calloway (Costa-Whitbread), Anne Stokes (Streamwire) and Louise Powell (Gemserv), each giving their views on the causes of a large gender gap in terms of numbers and pay in energy management, on what equality should look like, and what women could be doing themselves to improve their position.
Panellists' answers were cohesive in terms of the reasoning behind the gender pay gap, and could easily be associated with any sector discussing this issue. Lack of confidence to apply for highly paid positions, misconception of energy management as a mainly male sector and lack of information about opportunities to build a career in energy management, were identified as the biggest issues.
The challenge of balancing the numbers of female and male energy managers is by no means a new issue but it is certainly one that gets people enthusiastic and fired up to make a difference. So what can women do to empower themselves to achieve higher paid positions? The answer is to become pro-active and realise that the glass ceiling may be a self-fulfilling prophesy.
With the subject like this on the agenda it is easy to slip into rhetoric without any clear next steps of tackling the issues of encouraging more women to consider energy management as a career and also more women to develop their careers in this sector.
Karen Shaw of Kings College London offered a succinct advice: "To attract more women in to the energy management sector the education sector needs to make girls aware of the many sectors/roles in the energy/sustainability management field. They need to know that energy is not just about oil and gas, and sustainability isn't all about tree hugging. There are many different roles and many different levels within the energy field, it's not all engineering."
The EMA realises that this initiative may not change the world but is determined to ensure that it makes a difference to the members it represents. Offerings of personal and professional development through training, mentorship and knowledge sharing are the take away actions from the event.
To participate in this initiative please contact [email protected]