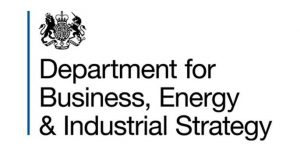 BEIS Public Sector consultation – closes 7 December
On behalf of BEIS Public Sector Policy Team we would like to share with you a brief reminder that there is just over a week to send BEIS your views and comments on current and future public sector policies. You have until the end of the day on Thursday 7 December to share your views and shape future policy.
Here is the consultation Leading by Example: Cutting Energy Bills and Carbon Emissions in the Wider Public and Higher Education Sectors and you can respond online using this link.
We appreciate you taking the time to respond.