A number of organisations have achieved LEC accredited status by training their employees in basic energy awareness to increase their energy literacy and also organisation's profitability by reducing energy costs.
What is a Low Energy Company (LEC)?
A Low Energy Company is an organisations which has at least 30% of its employees training in energy efficiency management.
The LEC training is an Energy Managers Association (EMA) initiative. The aim of the initiative is to reduce the energy consumption of organisations operating within the UK, by strategically embedding energy efficiency training within organisation practices, establishing it as a nationwide standard across all industries.
Why to train in energy awareness?
It is advantageous and desirable for organisations to seek energy awareness for a number of significant reasons
– Two thirds (64%) of UK organisations spend between 5% and 10% of their turnover on energy
– Increasing energy costs affect organisation's business strategy
– Energy awareness training will make a positive impact on profitability
– It will be essential to control costs and risk as projected increases in energy prices begin to bite
– Most significantly, we anticipate that Government and major organisations will make the attainment of energy efficiency training a mandatory requirement of their procurement processes
– The concept of energy awareness  training feeds into the Government agenda on climate change
The LEC initiative supports  you in managing your organisation's energy consumption and assists in reducing the risk of enforced power cuts taking place in the UK if the current energy supply issues are not met.
University of the Arts London, Wickes, Coca-Cola and npower Business Solutions have trained their employees in energy awareness. Why don't you?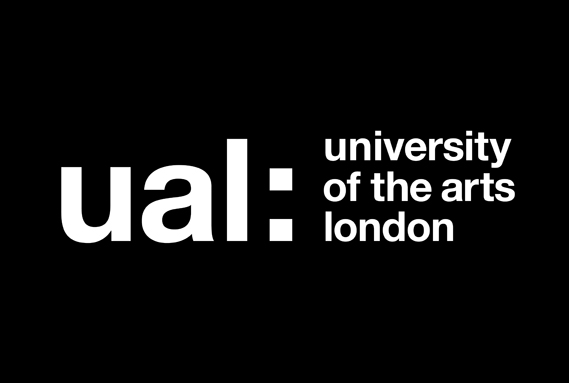 For more information about LEC scheme and energy awareness training courses, please contact Jana Skodlova at [email protected], on 0207  1762834. Alternatively come and talk to us and our training providers at EMEX on 11-12 November 2015 in the EMA Networking area.