The Junior E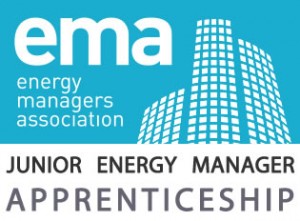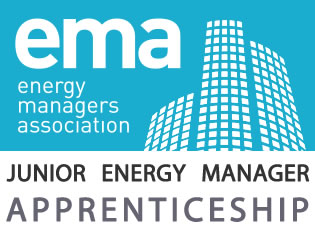 nergy Manager Apprenticeship Standard signifies revival of the energy management industry.
The skills' needs for delivering energy management across all UK industries are taking a leap forward following the publishing of the Junior Energy Manager Apprenticeship Standard by the Department for Business, Innovation and Skills today. The Junior Energy Manager Apprenticeship has been developed as part of the Government's successful Trailblazer programme and joins a number of already designed high quality apprenticeships.
The approval of the Standard and training of young energy managers arrives just in time to address the constantly developing and complex industry of energy management. The UK is embarking on an era where organisations are facing changing regulations, rising commodity prices, climate change and new client's demands.  British businesses are already starting to recognise the rise in the cost of energy and raw materials. A good practice energy management, as a mean of tackling the cost, should become the priority. In-house skills in energy management will lead to long term savings for many companies.
There is a major shortage of trained energy managers and this apprenticeship will help to address the need for basic in-house energy management skills which can benefit many organisations. Indisputably, effective energy management is no longer an option, it is a strategic business necessity. The Energy Managers Association expects that the UK will become one of the most competitive market places for energy managers' skills in the next 5 years. The development of the Junior Energy Manager Apprenticeship Standard intends to offer young people new opportunties in the dynamic and highly competitive role that can be applied in majority of sectors and industries.
The commercial aspects and economic activity are only two reasons that drive the need for skills offered by energy managers.  The current demographics within the energy management suggests that over a half of energy managers are expected to retire in the next 5-8 years. It is therefore intended that the Junior Energy Managers will not only enhance the workforce of mature energy management professionals, but also help to preserve the role's profile and direction of the industry.