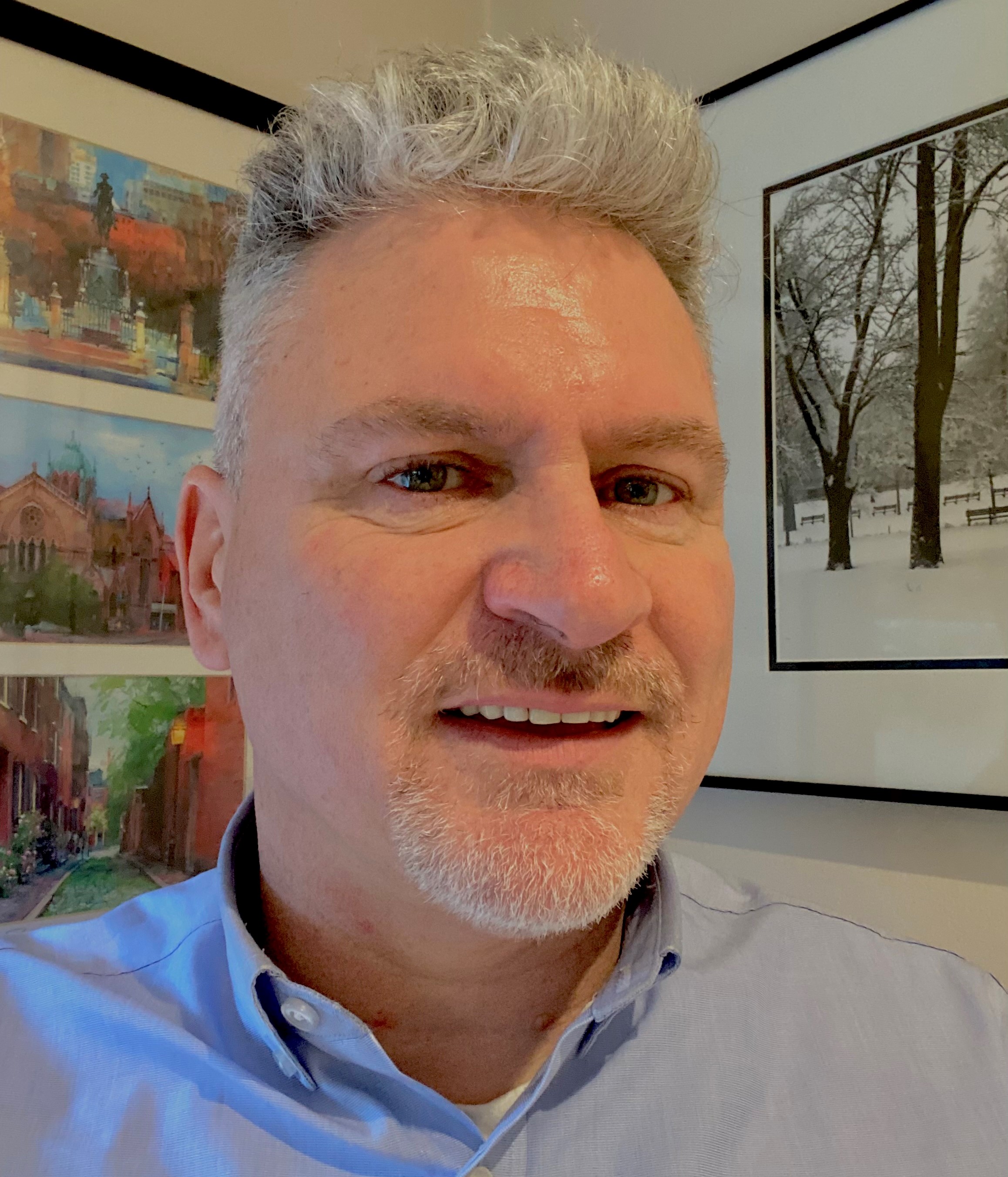 Richard Kelly
Estates Manager at Dublin City University
Richard is a Chartered Engineer, and holds memberships with the Institute of Engineers of Ireland, the Energy Managers Association, and the Energy Institute. He holds an Honours Degree in Building Services Engineering from the University of Ulster, an Executive Masters in Business Administration from Dublin City University and a Postgraduate Diploma in Sustainable Energy from the University of Dublin, Trinity College.
Richard is a Certified Energy Manager, Certified Energy Auditor, Certified Measurement & Verification Professional, Certified Water Steward, and an ISO 50001 Energy Management System Lead Auditor.  He has specific interest in Energy Management Strategy, Energy Systems Certification, and the Decarbonisation of Energy Systems within the Built Environment.
In his current role, Richard is responsible for energy performance, and the strategic development of energy systems, and infrastructure across all campuses.