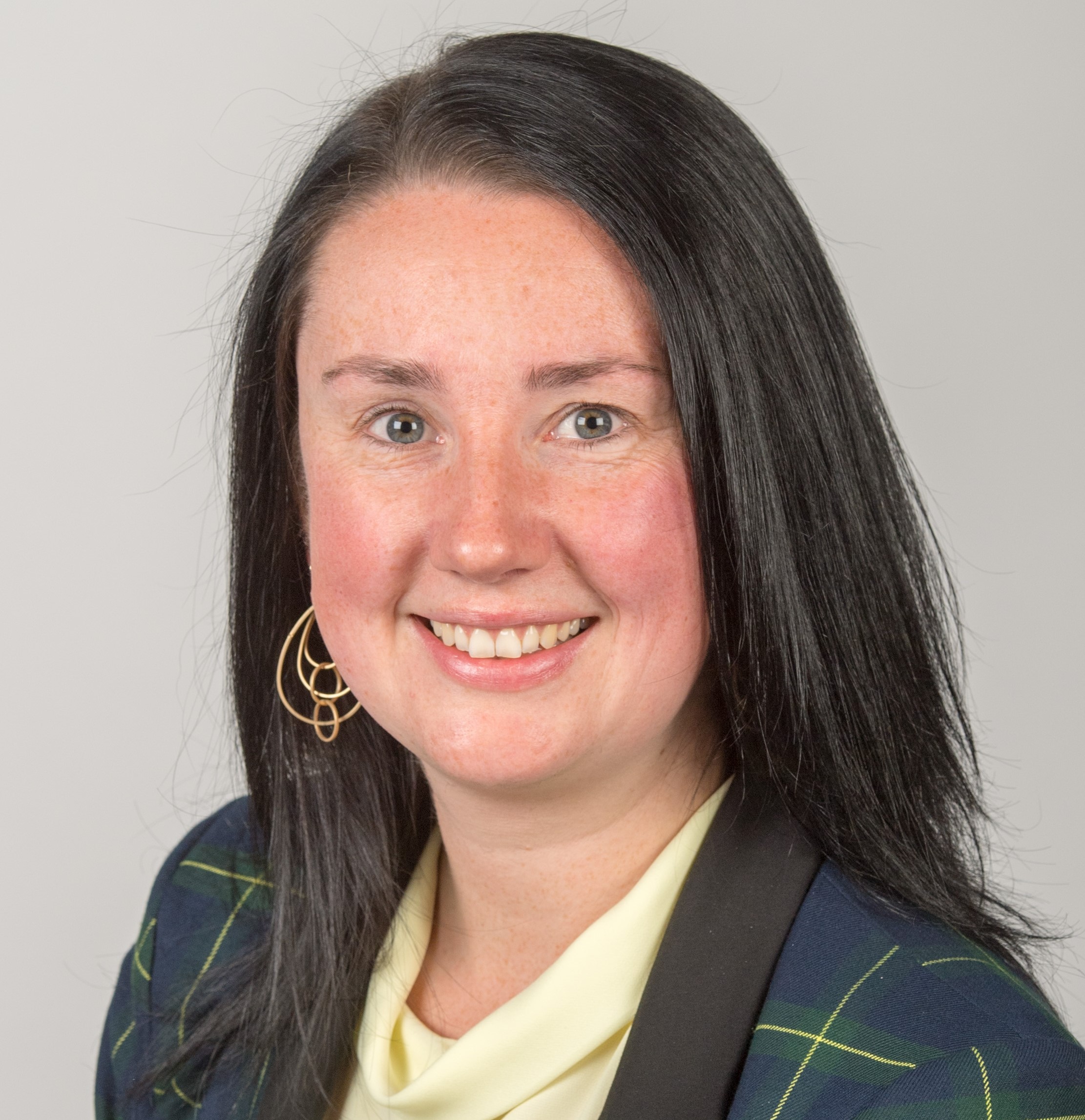 Gillian Brown (EMA Vice Chair)
Energy Manager at University of Glasgow
Gillian is an accomplished energy manager with over 13 years of experience in public sector energy management. She currently holds the position of Energy Manager at the University of Glasgow. This position requires her to be responsible and accountable for the optimisation of energy sources and active management of the energy consumption within the context of the University's Energy Strategy. Her role covers all areas of energy management; from legislative compliance to project works and the management of building energy consumption across a technical and varied portfolio.
Within previous roles Gillian has been the lead on a number of large scale energy projects and renewable designs and installations in some complex and highly critical buildings.
Gillian is an established member of the academic community. Her current area of research is into the development of positive energy building groups of mixed age construction.