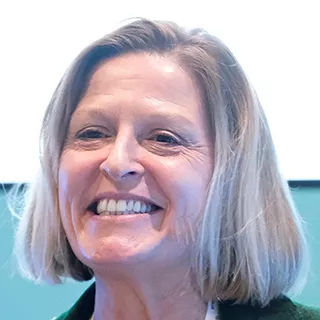 Caroline Holman, FIET, MIEMA, CEnv, MEMA
Head of Energy at South Staffs Water
Caroline is a Chartered Environmentalist with the Institute of Environmental Managers & Assessors (IEMA), Fellow of the Institute of Engineering Technology (IET), and Board member of the Energy Managers Association (EMA).
Caroline has over 30 years' experience, predominantly in the automotive sector.  This experience includes engineering, manufacturing, supply chain, sustainability & CSR, project management, energy strategy & policy, carbon, and utilities risk management.
As Head of Energy, Caroline works closely with various sector, internal and external stakeholders, developing and leading SSW's Energy and Carbon Strategy as part of the critical, and exciting journey to Net Zero.