The Energy Procurement Surgery is a new EMA initiative to give professionals who manage electricity & gas bills and contracts the opportunity to gain clearer understanding of what options there are when buying energy or renewing energy contracts during the supply uncertainty. Each individual surgery is led by an energy procurement expert as a one-to-one session which allows for a discussion of energy procurement matters and concerns.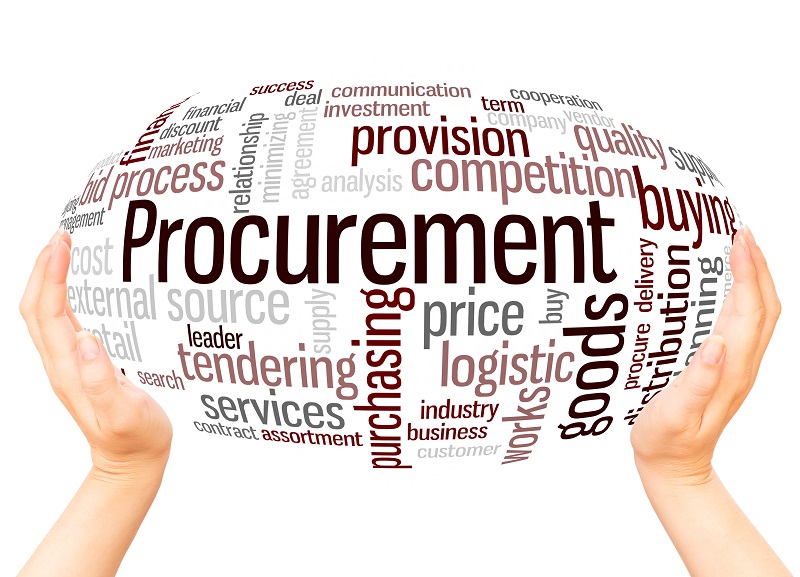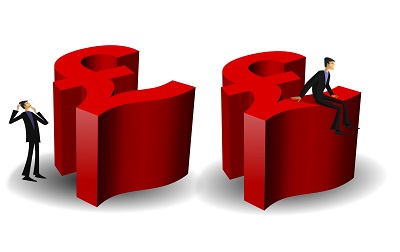 About the surgery
The energy procurement surgery is a one-to-one session with an EMA expert and includes:
a brief review of the recent and current market prices for wholesale gas and electricity,
help to understand your options if your contract is due for renewal,
opportunity to ask specific questions in relation to your energy contract(s).
Duration: 30 minutes
Format delivery: One-to-one session and Q&A via Zoom or MS Teams
Booking: Email the EMA at [email protected]
Joining Instructions: Shared upon receipt of payment
Surgery fee: £80+VAT
Request a 30-minute one-to-one surgery at a date and time convenient to you. Email to [email protected]