3 PRACTICAL CHANGES TO SAVE MONEY ON ELECTRICITY
EMA Workshop
21 September 2022, 11:00-12:00
VIRTUAL, FREE TO ATTEND EVENT (CPD: 1 HOUR)
The energy crisis that began in September of last year shows little signs of abating. This has frustrated hopes that we would see some stability return to the energy market in 2022.
In this workshop, Alastair Morris, Chief Commercial Officer at Powerstar will focus on the impact of the energy trilemma, and how businesses can make their power more affordable, more secure, and more sustainable. The session will focus on three practical changes that businesses can adopt to reduce electricity and save costs. From efficient low-loss transformers to voltage optimisation, and battery energy storage systems, the presenter will discuss the validity of energy-saving technology as a service and share some success stories.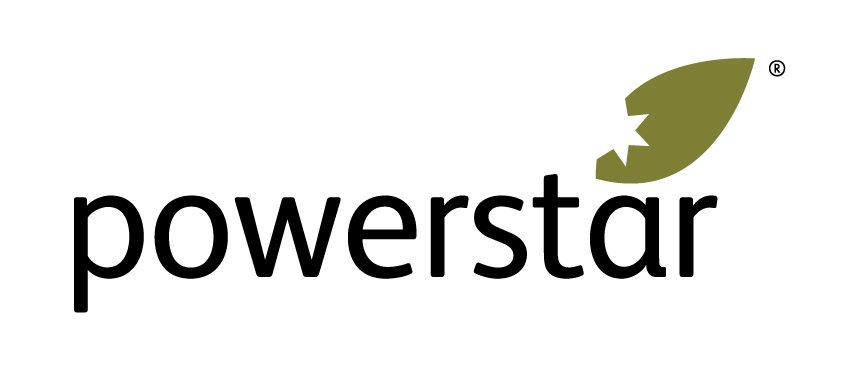 The workshop is sponsored by Powerstar.
EMA Workshop Registration Form - 3 PRACTICAL CHANGES TO SAVE MONEY ON ELECTRICITY
Registration form to participate in the EMA workshop