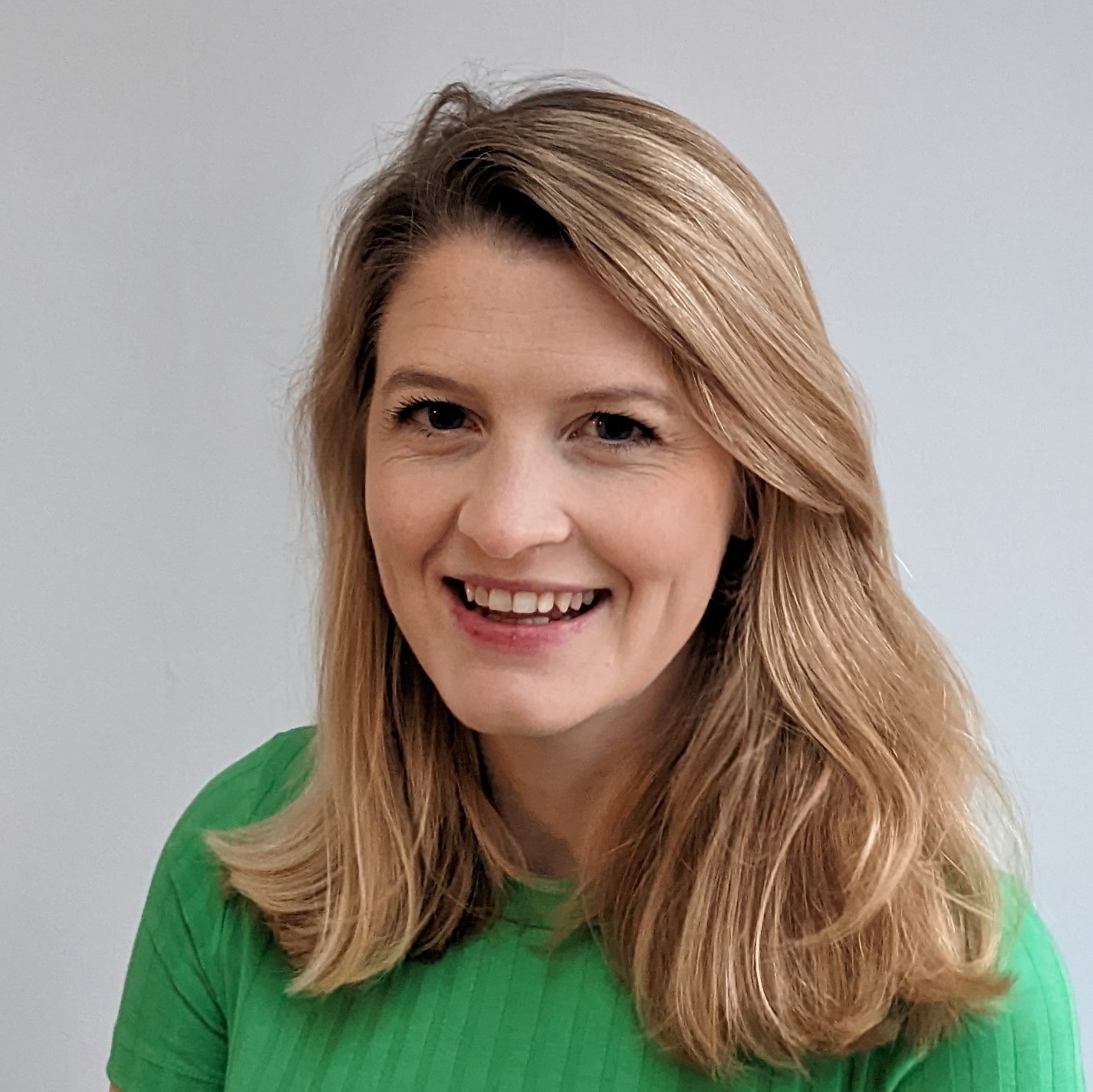 Rebecca Smart
Energy Projects Support Officer at University of the Arts London
Rebecca works for the University of the Arts London where she leads on the ISO 50001 and ISO 14001 certifications which covers the university's six colleges and four halls of residence.
Working in a large department that is home to disciplines that range from facilities management to major project development means Rebecca has the opportunity to work on a range of projects. For example, she has helped secure a Power Purchase Agreement for the University and will assist with the commissioning and monitoring of the university's new BREEAM Outstanding building.
Energy management is a large part of Rebecca's role and she monitors and reports on consumption, looking for opportunities to reduce consumption through data analysis and energy audits for the estate which varies in age and complexity of HVAC systems. Rebecca manages energy and environmental compliance and has a role in energy procurement and finance – tracking spend, assessing energy cover levels and forecasting energy consumption and spend.