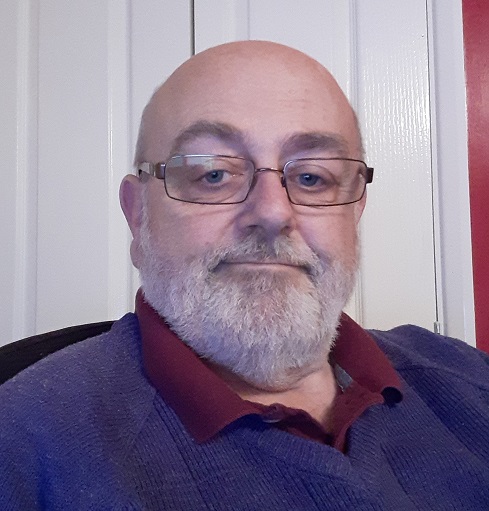 Andy P Creamer
Energy & Water Manager at CBRE
Like many in our area of endeavours, I suspect, I fell into this line of work by chance around 9 years ago. Following leaving school many moons ago, I went to work for BT as an engineer, for 20 +years. I worked on all technologies new and old. My final 10 years at BT were more in Customer Service, Client Management and Tech support, Project Management, Helpdesk and Diagnostics. All contributing to a unique set of skills.
I then moved into a role of an Energy Manager for a commercial landlord with several hundred properties to manage. Programmes included scheduling plant, controls, billing, & historic audits.
Looking forward to the fossil fuel moratorium and Net Zero - we all have to be more constructive, look for possibilities, combine technologies for new opportunities, and above all don't let the nay-sayers and conspiracy theorists deny us our achievements and goals. This may be our world now, but I am worried for our future generation's life and wellbeing.