ENTRY CRITERIA & TERMS AND CONDITIONS
Fully completed entry forms must be submitted by 5 pm on 7th of October 2022.
Entry forms for each award category should be completed in full, including only information that is relevant to the specific criteria to enable the judging panel to assess merit, relevant images must be supplied.
Shortlisting of finalists is at the discretion of the Chair of Judges made up of EMA Board of Directors and Members of the EMA Steering Group.
Any evidence to support the entry must accompany the EMA Energy Management Awards entry form submission.
Nominees and nominators do not need to be EMA members to enter the awards.
Entry to all categories is free of charge and by completing an entry form, you agree that the following statements are true:

You confirm that all information submitted is correct.
If any of the information will be found to be misleading or untrue the entry will be removed immediately.
You agree that in the event of winning an award any information in the entry form can be disseminated by the EMA.
Winners will be able to use the EMA Energy Management Awards logo.
Winners and those Highly Commended will be announced in November 2022.
2022 CATEGORIES:
Energy Manager of the Year - Private and Public Sector
Nominees
We are seeking applications from professionals who have been working in energy management for several years. The entry should reflect the entrant's industry knowledge and experience, their achievements and initiatives to promote energy efficiency, and include overall savings and energy reduction achieved for their organisation. We are seeking entries from professionals who believe they meet these criteria and those who wish to nominate their colleagues and peers. Entrants will be expected to evidence their impact and achievements with examples and results.
Why enter?
This Award is a unique opportunity for professionals to showcase their expertise in energy management, celebrate their successes and achievements, and at the same time raise their profile in the energy management industry and within their organisations.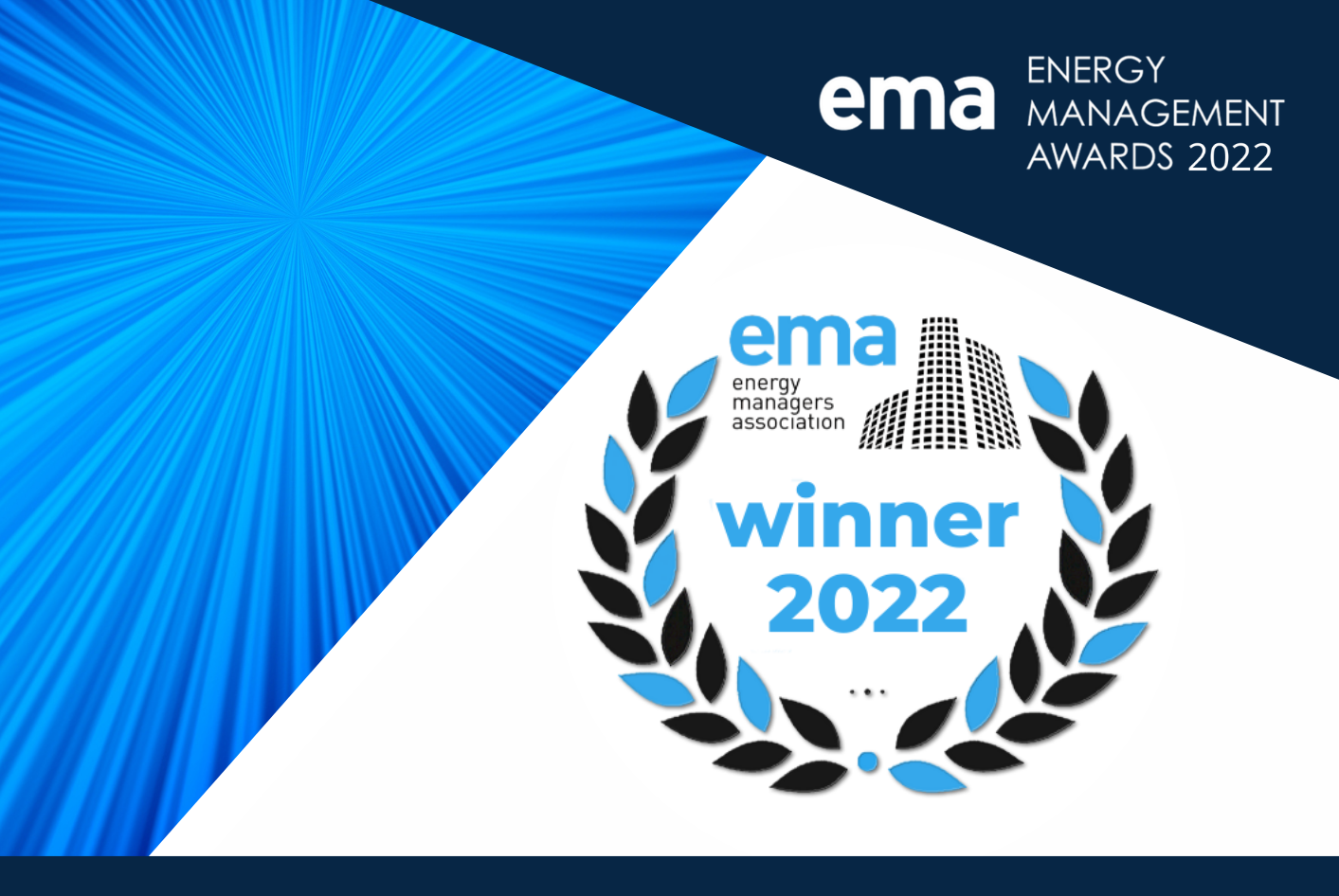 ENTRIES ARE NOW OPEN
NO FEES TO ENTER