Wickes have become one of the first UK organisations to reap the benefits of training their staff in StageOne Low Energy Company training. After training 146 of their staff mainly including Store Managers, Supervisors and Keyholders, the national DIY retailer saved over £500K on their energy bill in 2014 across their 230 store estate.
In February 2013, Store Manager of Wickes Macclesfield, Neil Chetwynd received his Profit & Loss statement for the previous month. Realising his store had significantly overspent against their budget on electricity, he noticed how bright the store lighting was.
In my office were two switches that operated the two banks of shop floor lights, so I hit the switch and turned a bank of lights off. No one noticed. No calls to the office and no customer complaints.
Neil Chetwynd, Store Manager of Wickes Macclesfield
On his subsequent visits to the branch, Neil's Line Manager didn't notice anything different about the ambiance of the store. As a result, Neil took steps to roll out an energy reduction programme, including Stage One LEC Training for his staff.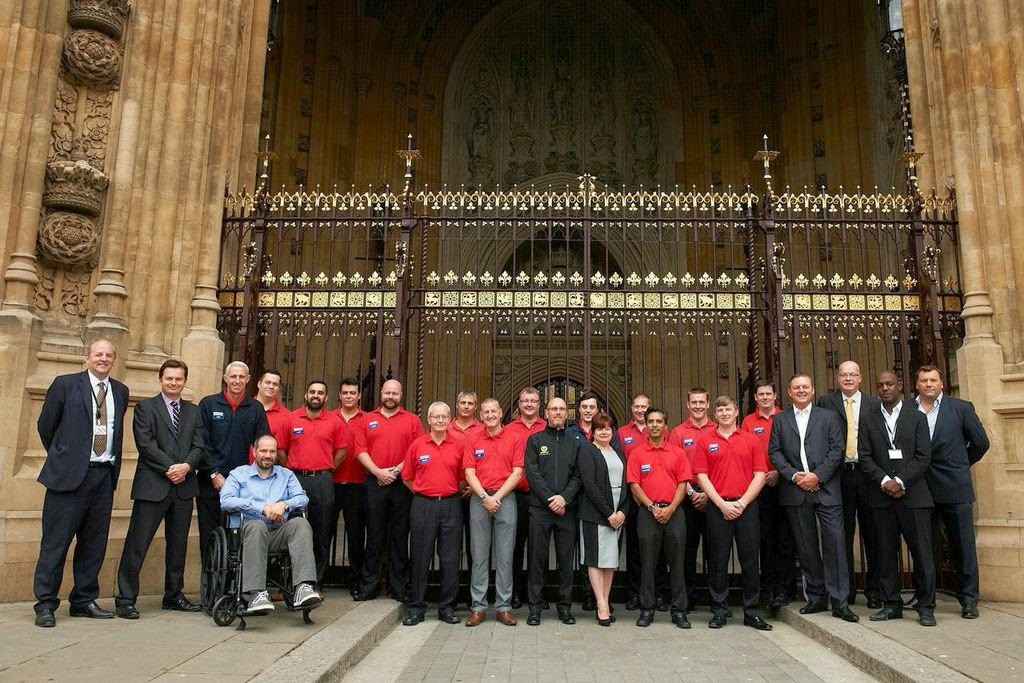 It didn't impact our sales and we finished as one of the highest above budget for the year in the region. In a nine month period, my store saved £7.7K. My team were paid an annual bonus and I'm in no doubt this training was a key factor.
Neil Chetwynd, Store Manager of Wickes Macclesfield
The initiative was so successful that in July 2013, Neil worked with Haydn Young, Energy Manager for Travis Perkins Group, to reduce energy across the region (13 stores) and in 2014, the entire Wickes estate (230 stores). They introduced the GAIA Active/EMA Energy Management Stage One E-learning course, which was tailored to Wickes' specific requirements. In a period of six months, Wickes' North West region saved £30.5K versus budget and £27.6K versus 2012.
The course takes the form of a quiz, so each person could work at their own pace without having to go over information they already knew. Completed in small chunks, it took each Store Manager 1-2 hours to complete. 1,200 members of staff will have completed the course by mid-2015.  The qualification is also transferable, so there is a personal benefit to the individual.
Once employees had completed their e-learning, store managers were encouraged to join the online energy community. Built in Google+, its purpose is to enable participants to continue the 'constant energy conversation' with their colleagues throughout Wickes and the Travis Perkins Group. At the time of writing there are over 700 active participants contributing and receiving feedback on their individual initiatives from colleagues and the energy management team within the organisation.
Wickes' energy efficiency drive has grown exponentially in a short space of time. Neil said:
It's no exaggeration to say that Wickes have become pioneers in energy efficiency. There has been a culture change. It's about changing behaviour until the conscious becomes the subconscious. It's great for the environment and it's brilliant for our profit line. It has been an enormous success so far.
For more information about becoming a Low Energy Company, please e-mail

[email protected]

 or call on 0203 1762 834.