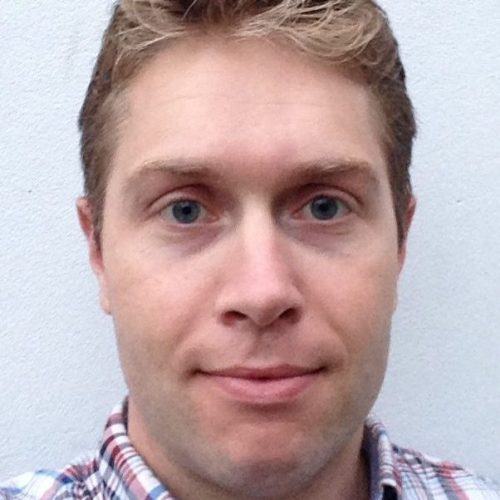 Ben Burggraaf (EMA Chair)
CEO at Net Zero Industry Wales
Ben received his Mechanical Engineering degree from Twente University in 2003 and became a Charter Engineer with the Institute of Mechanical Engineers in 2008. Starting his career in 2002 at the Corus/Tata Steel R&D facility in the Netherlands, he was appointed as the Energy Optimisation Manager at the Port Talbot Steelworks in 2007.
In 2014, he joined Welsh Water, becoming responsible for the day-to-day energy costs of the 4,000+ sites across Wales & Herefordshire. In October 2018, he was appointed as the Head of Energy Optimisation, leading on all aspects of energy management for Welsh Water.
In his current role, Ben leads an organisation which has been created to support Welsh industry decarbonisation and the creation of new jobs in the green industries of the future and aims to help a wide range of energy-intensive industries to achieve net zero.