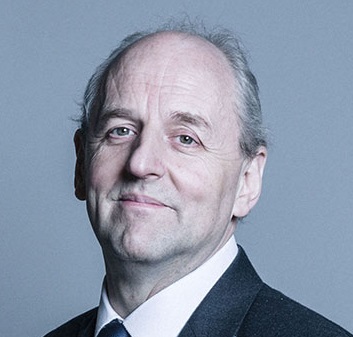 Lord Redesdale
Member of the House of Lords
Lord Redesdale started working in the area of legislation as the Liberal Democrat Spokesperson in the House of Lords in 2000 and has since covered most pieces of energy and water regulation and legislation. The motivation for working in the energy sector is based on Lord Redesdale's concerns around climate change which led him to co-found the All-Party Climate Change Group in 2001 and found the Energy Managers Association in 2012.
In the area of energy regulation, Lord Redesdale has helped to develop policies, including the Energy Savings Opportunity Scheme (ESOS), and more recently the Streamlined Energy and Carbon Reporting (SECR) regime. At present, Lord Redesdale is working with National Grid, Elexon and Ofgem on electricity code modifications.
Lord Redesdale stood down as CEO of the EMA in 2020 to focus on other activities related to the metal industries.