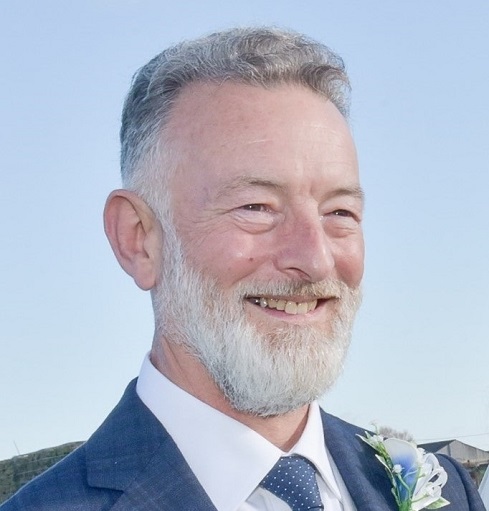 Peter Bowen
Group Quality Manager at Robertson Group
Peter  is employed as a Group Quality Manager with the Robertson Group and has worked for the organisation since 2006.
The Robertson Group are a privately owned infrastructure organisation with Peter being closely aligned to the facilities management arm of the business.
Peter has been employed in several posts throughout his career working within variety of industries including, manufacturing, pressure die casting, powder coating and timber framed homes. Peter specialises in Management Systems and has successfully implemented and maintains quality, environment, health & safety, energy, and industry specific standards. Peter is an auditor for, ISO 9001, ISO 14001, and ISO 50001 management systems.
Peter is a keen motorcyclist who enjoys riding, maintaining, and restoring his machines.