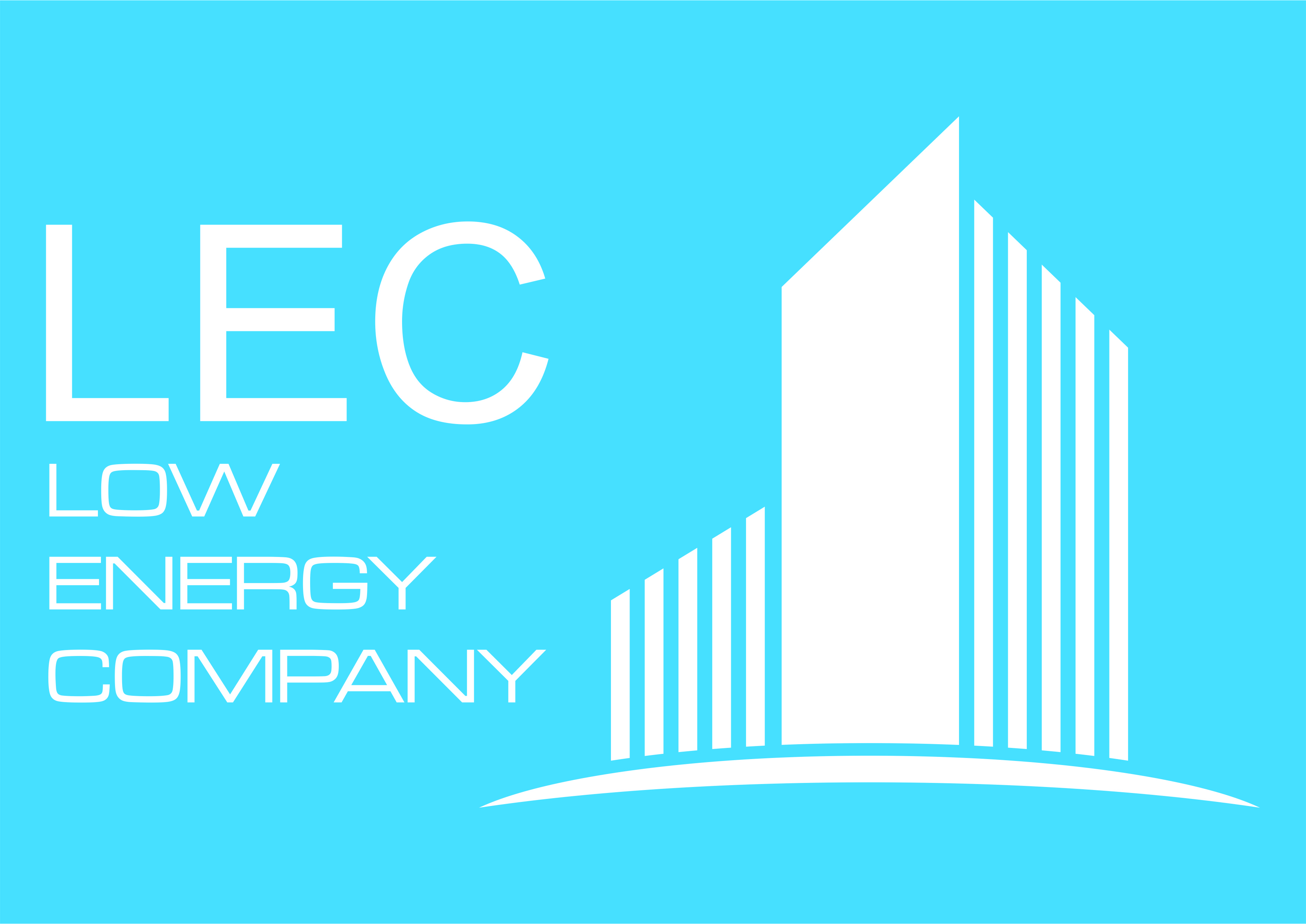 The Low Energy Company (LEC) Stage 2 training course, leads on from LEC Stage 1 training, and allows employees to control their direct energy consumption through the equipment and processes that they are directly responsible for.
Upon completion of the LEC Stage 2 course candidate will:
– Gain a greater understanding of energy consumption in the workplace
–  Be encouraged to undertake careful monitoring of their own energy consumption
–  Understand how to apply simple behavioural changes to reduce their energy consumption
The Low Energy Company (LEC) training will help organisations to strengthen their commitment to strategically decrease energy consumption and ultimately energy cost. Training employees will contribute to increasing their productivity and have a positive impact on organisation's profitability.
By completing the course employees will gain a useful and transferable skills that can be applied in workplace as well as in domestic environment.
For prices and information about LEC Stage 2 courses, contact course providers.