Introduction to Biomass CHP and its Economic and Environmental Benefits course 
2 November 2017, 10:00-16:00, London – Euston (4 CPD Hours)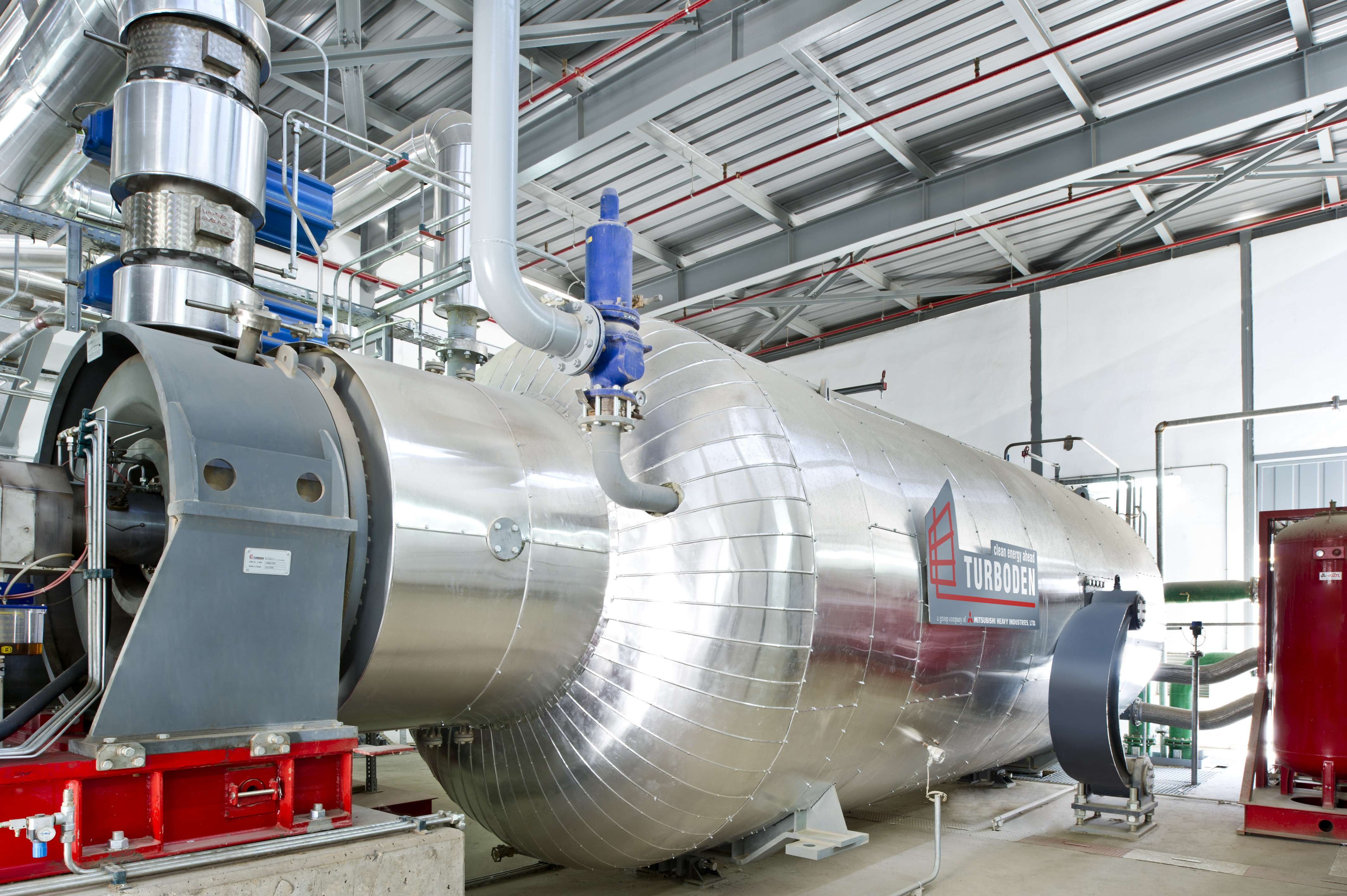 The Introduction to Biomass CHP and its Economic and Environmental Benefits course is organised by Aggregated Micro Power Holdings plc and Forest Fuels. The event assembles leading experts in the fields of energy, biomass, carbon abatement and finance with the aim of introducing you to the advantages of biomass CHP in process heat applications.
The course will provide you with:
– A better understanding of the technology options and how the technology can be used for onsite process heat and steam applications
– A deeper insight into the economic benefits of biomass CHP versus gas
– An understanding of the environmental benefits of biomass CHP, with particular focus on carbon
– An update on policy with respect to renewable heat targets, biomass and carbon emissions
– A better understanding of alternative funding arrangements (i.e. ESCOs).
This is a free of charge event.